Published in 2016 as an edition of 10. A4 paper from an old school, given to me the day it closed. A thrown out 'DRAFT' rubber ink stamp from an office. Found and ready-made materials, used to make a multiple edition, which suggests incompletness.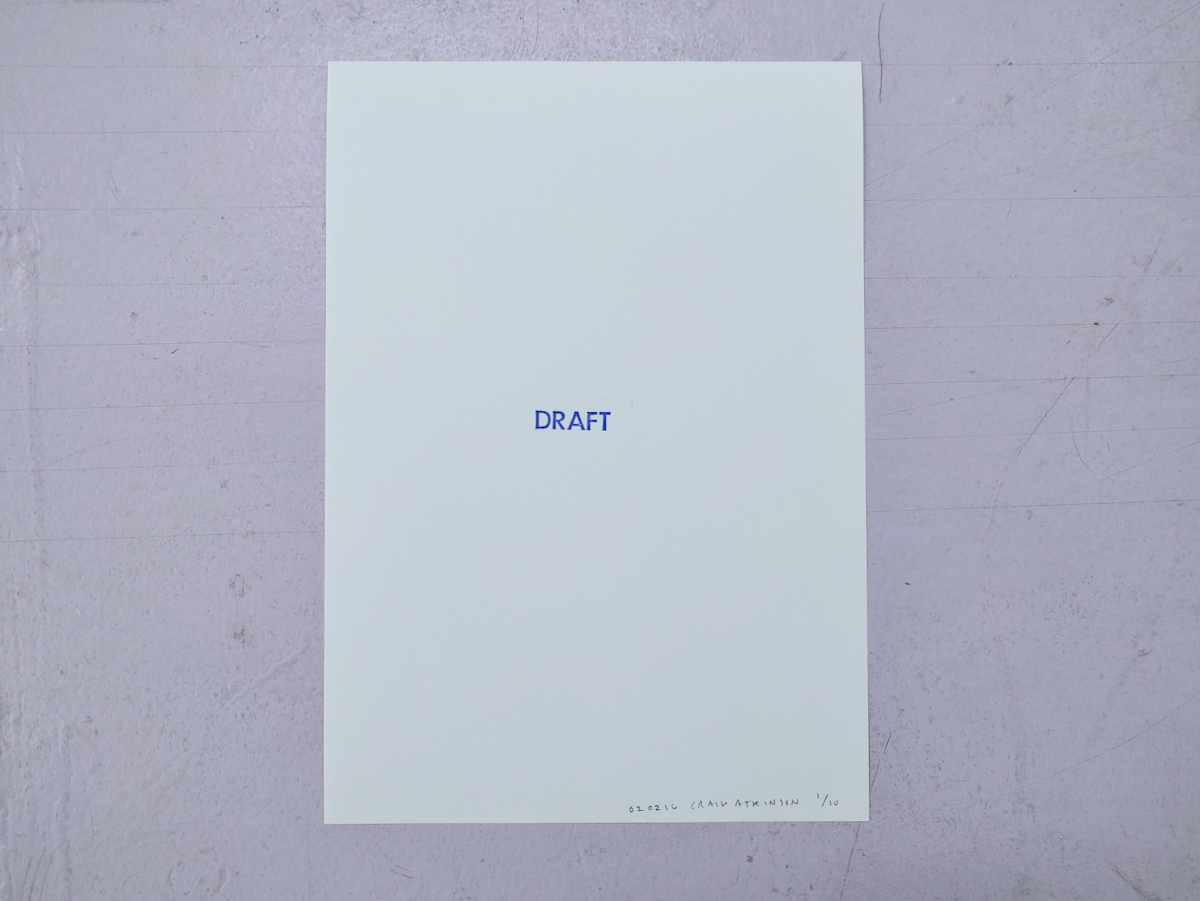 Solution A

Published in 2012 as a small edition (around 25) determined by the amount of unused, collected material I had in the studio at the time. Slightly under A4, xerox and risograph prints. Risographs used were misprints and test prints made during my Art Prison residency at Knust in Nijmegen, 2009. The images and pages in the book were sequenced in a formal way rather than a narrative — line, colour, form, mass, texture, for example.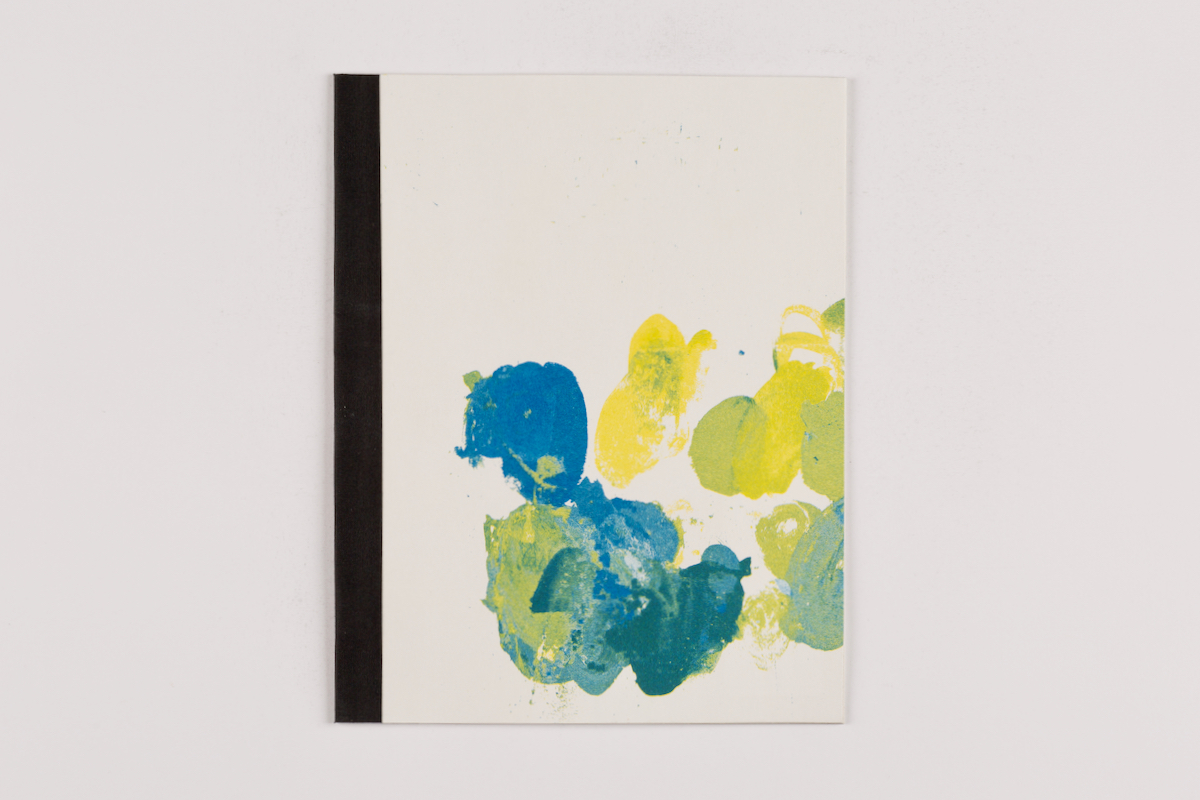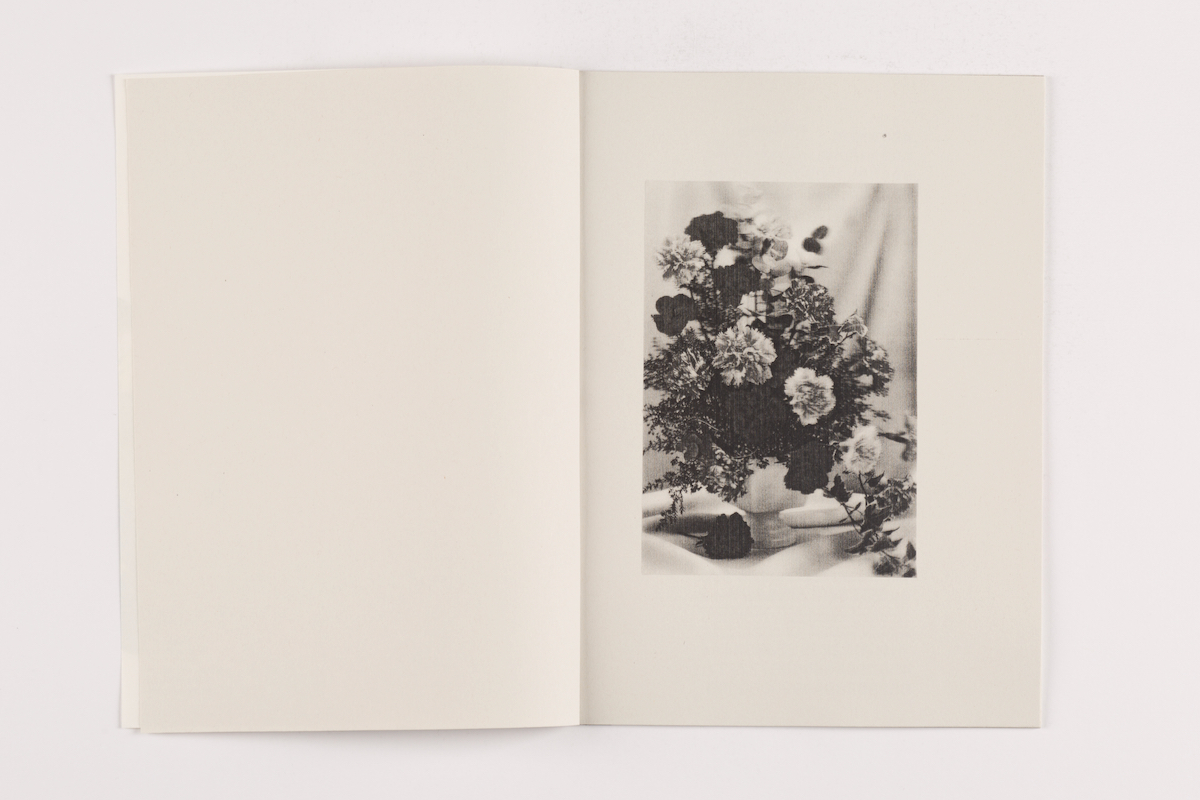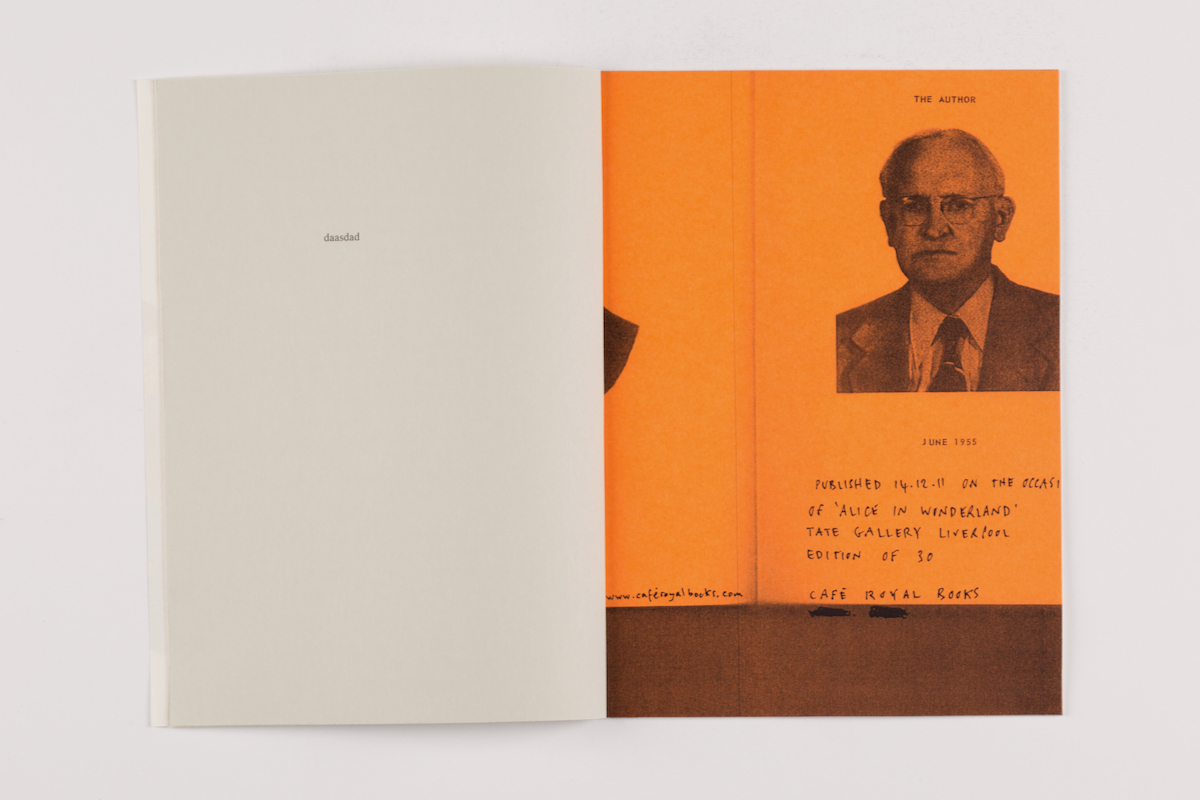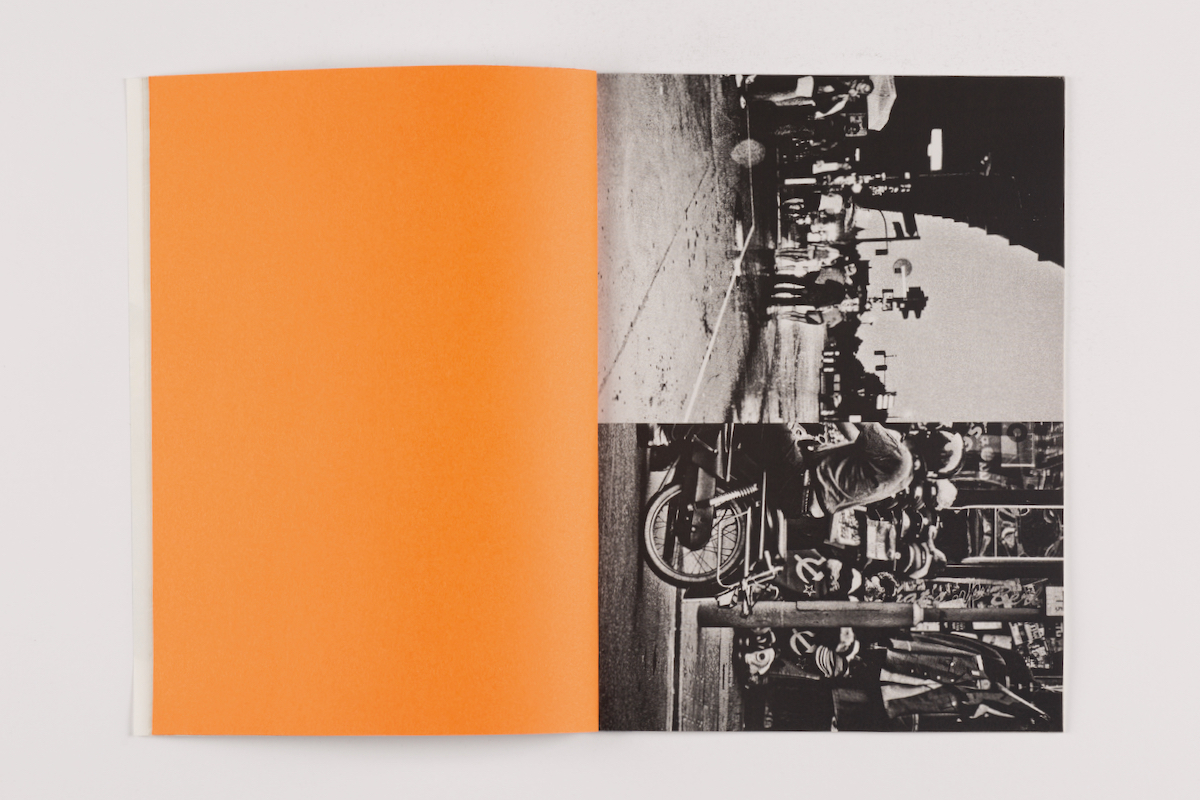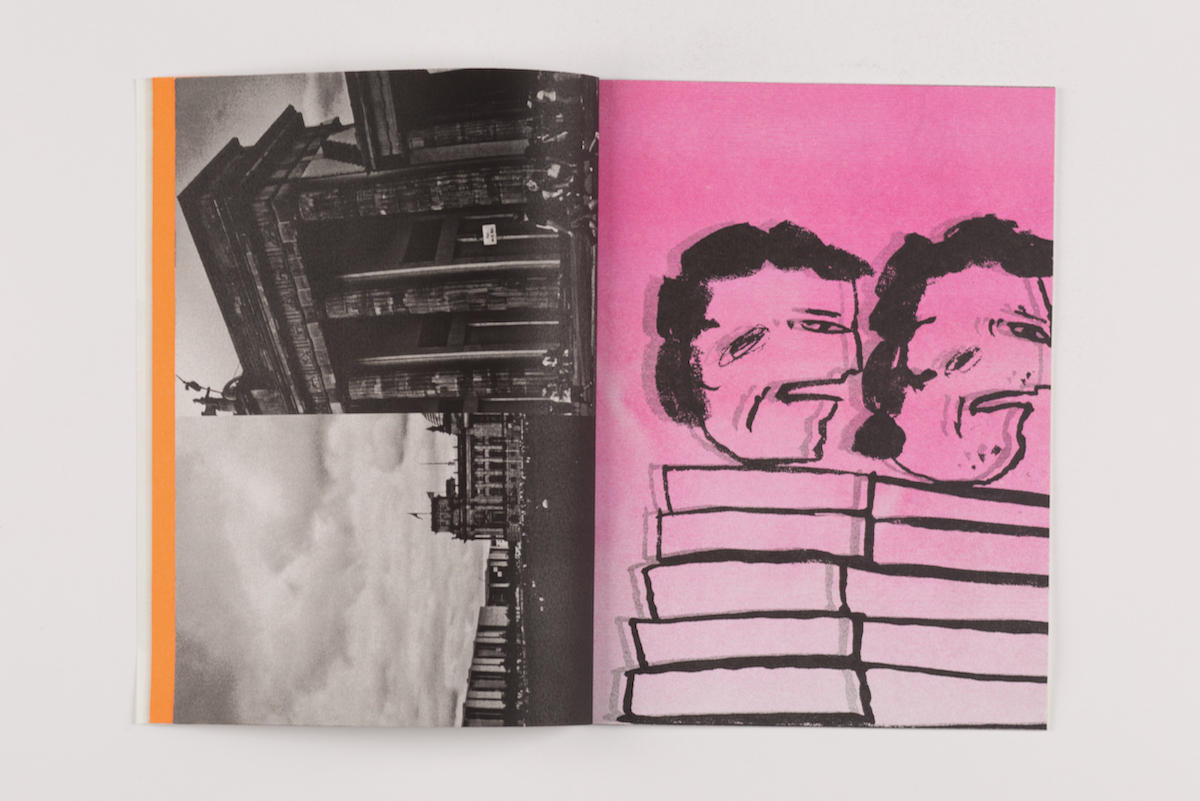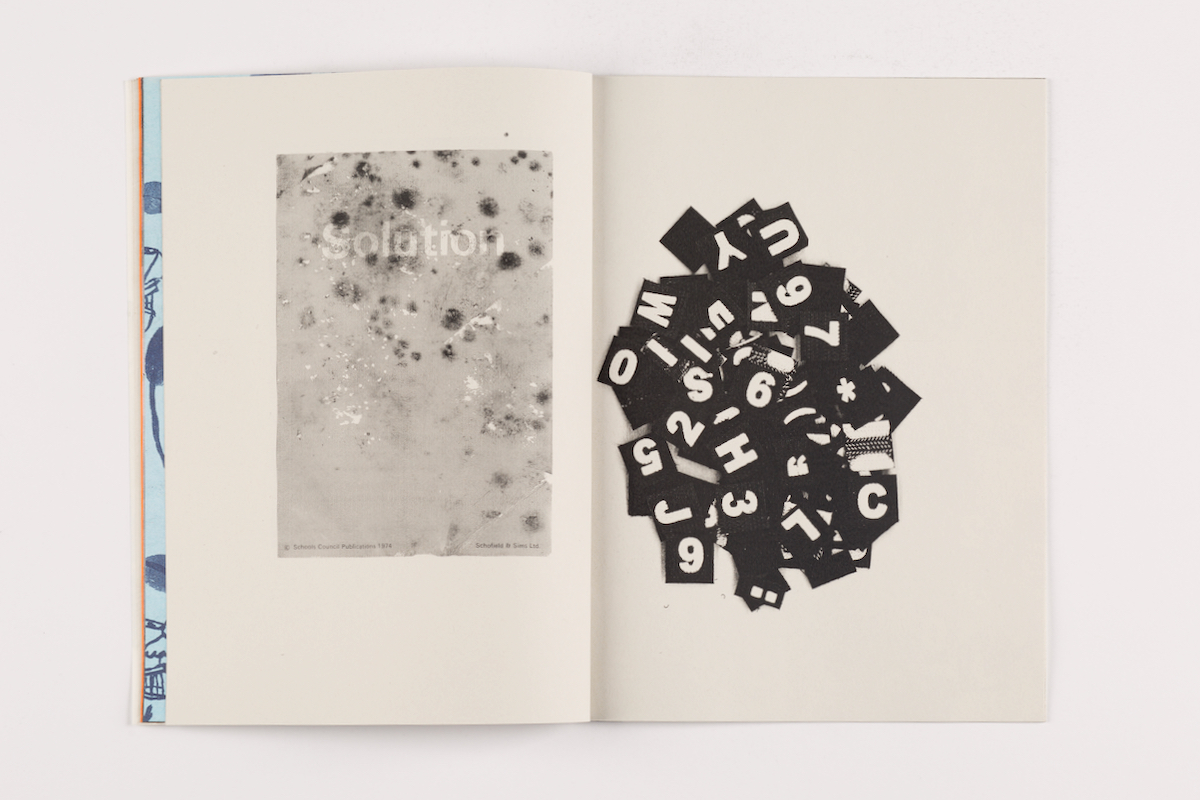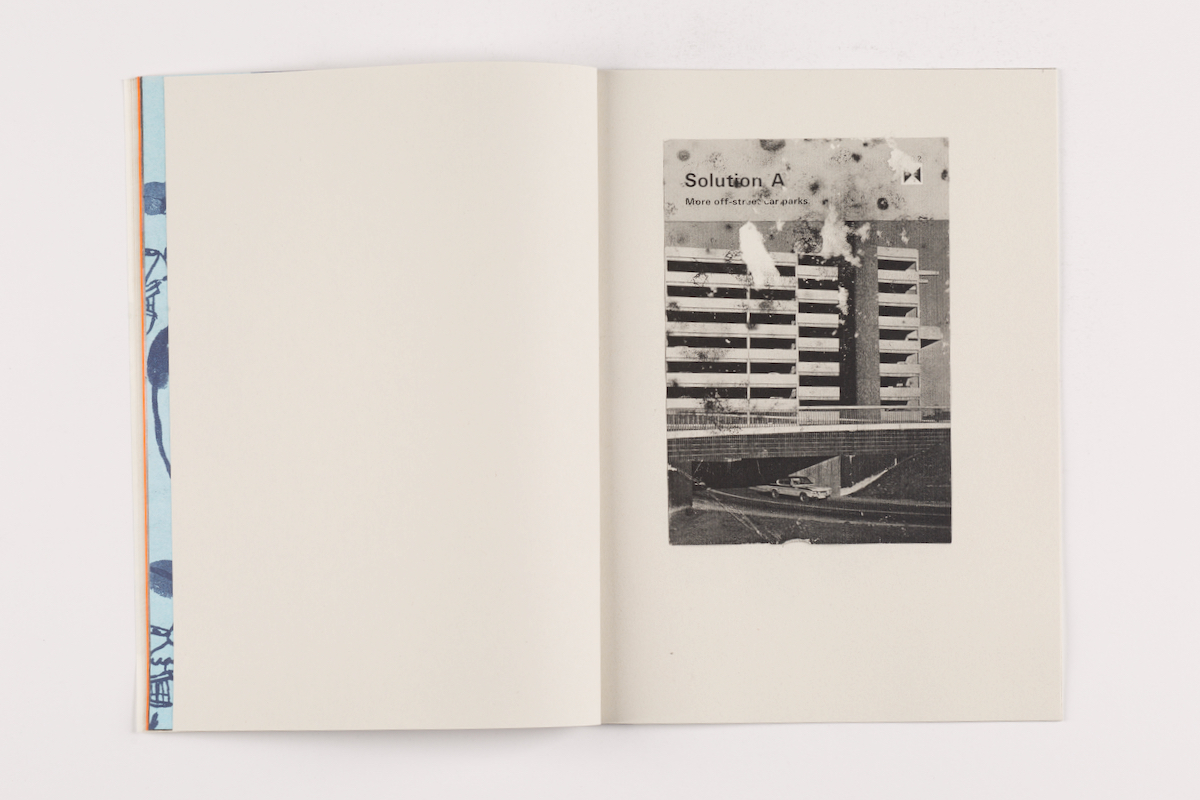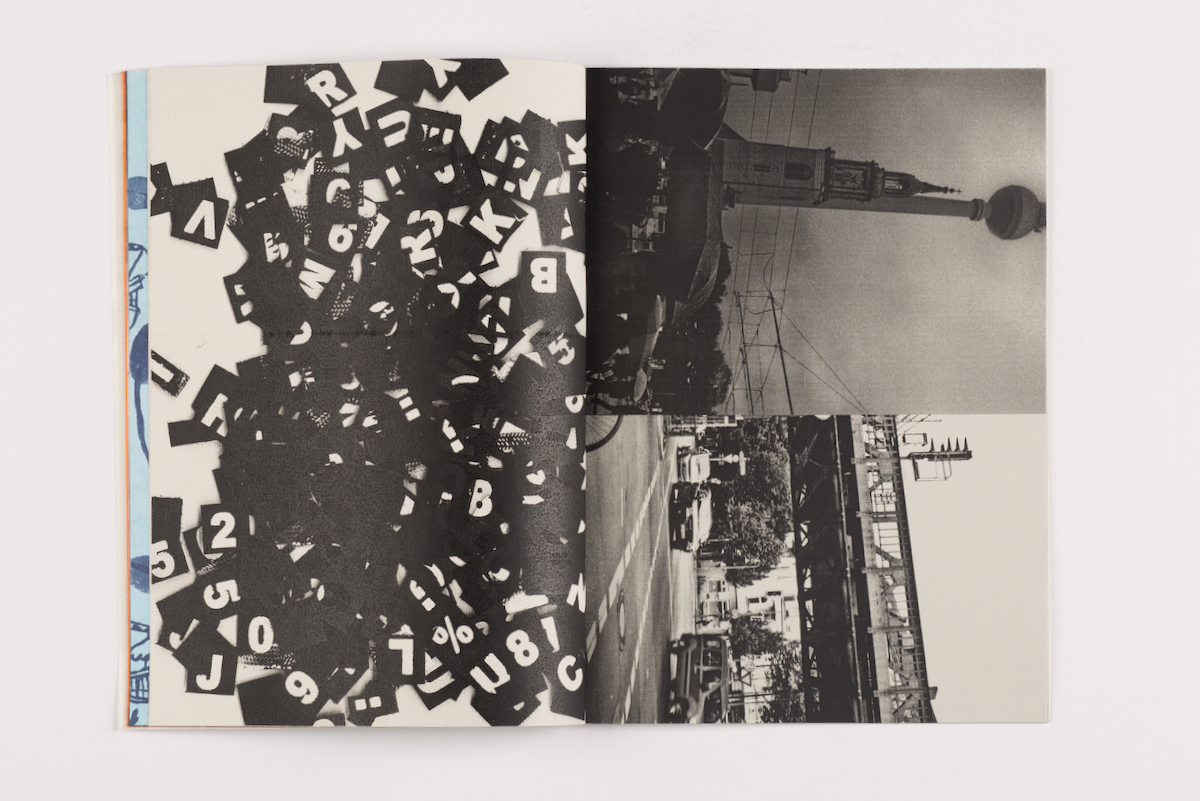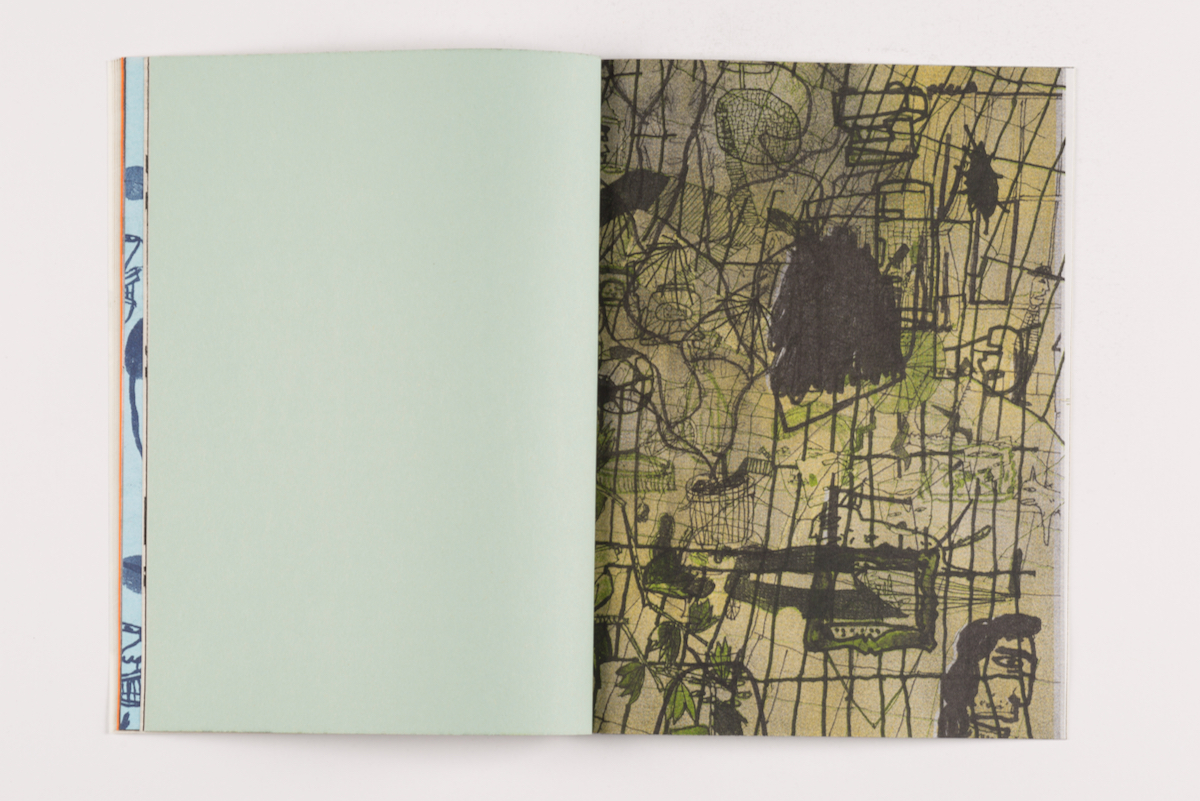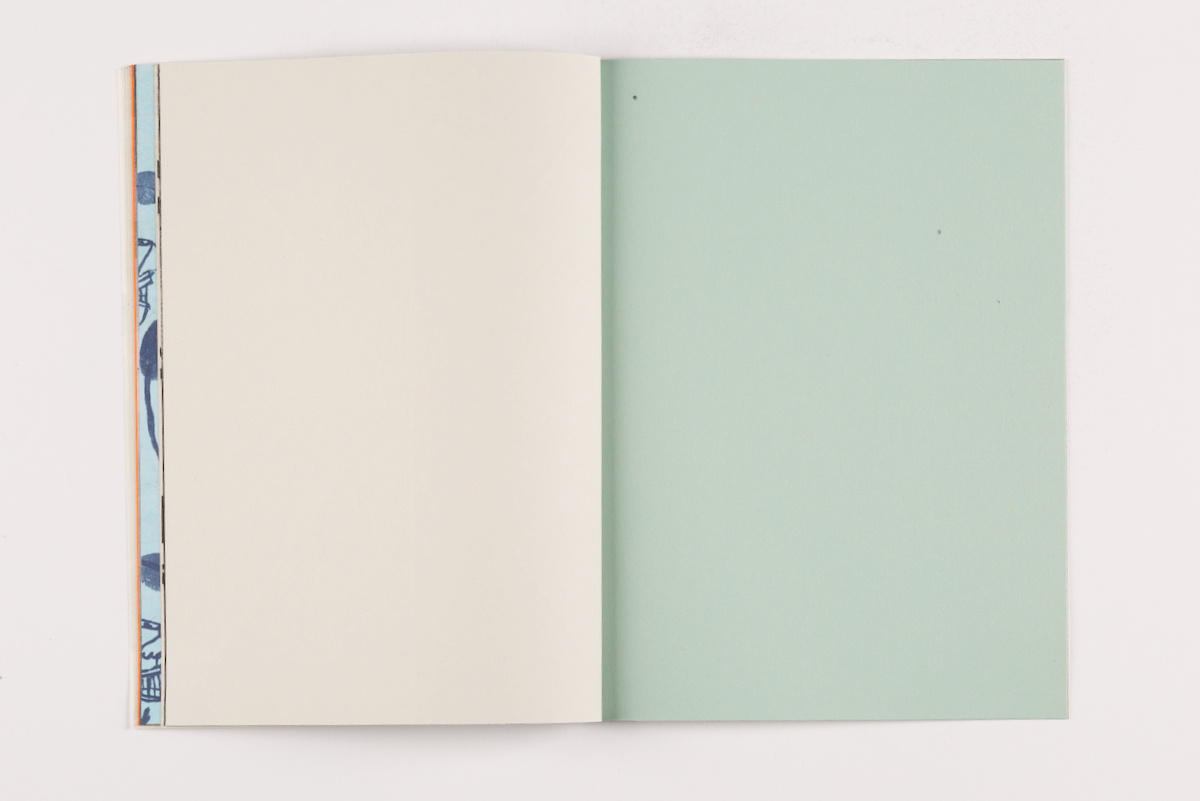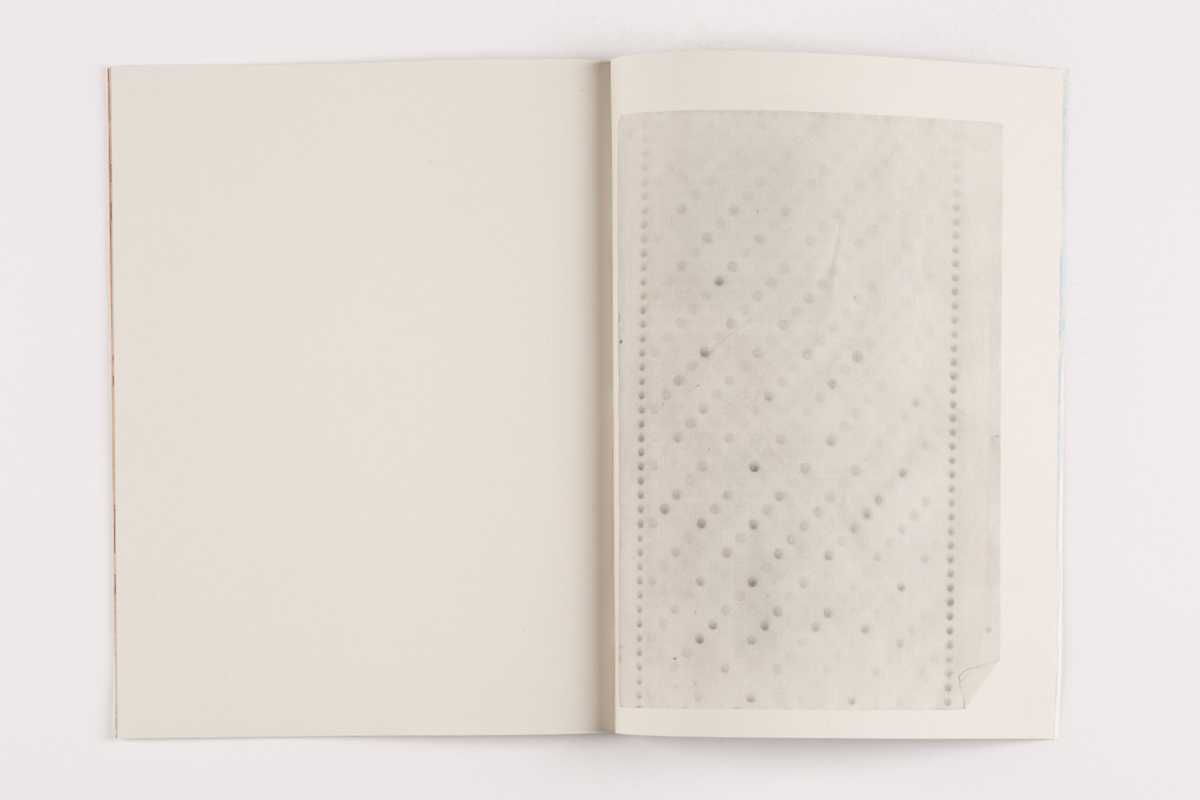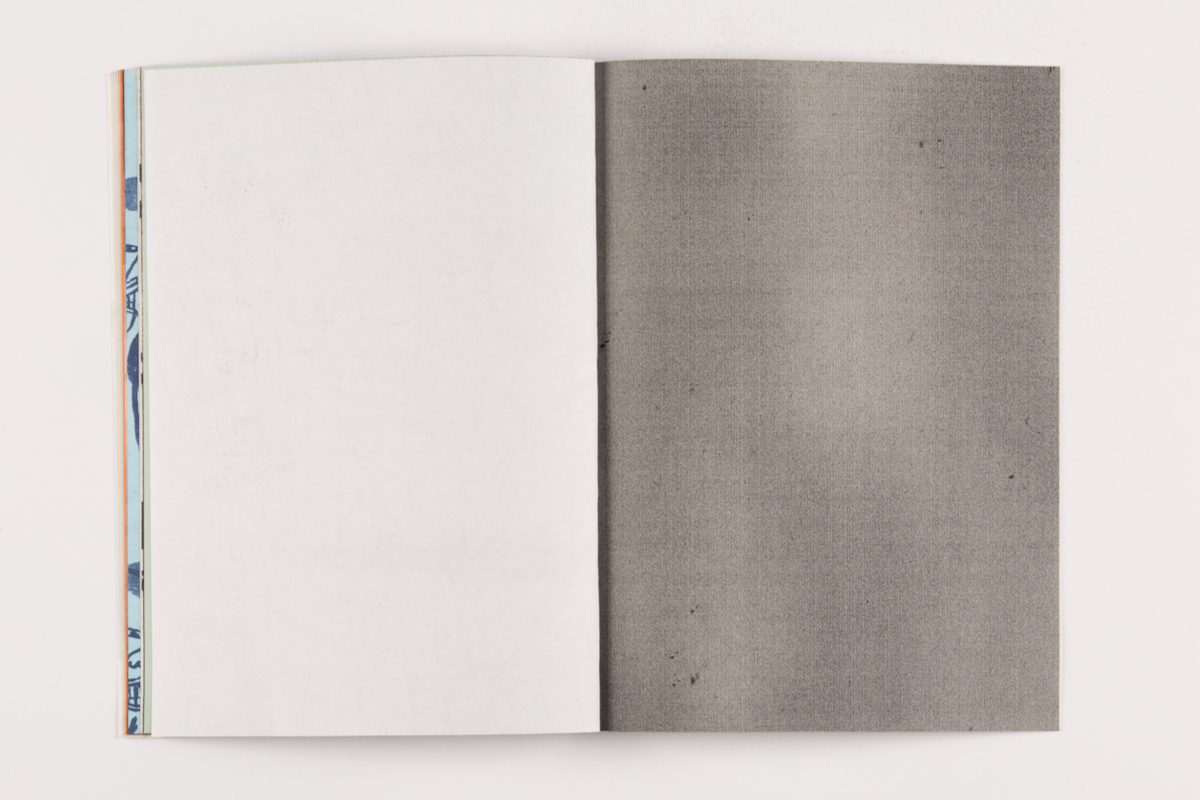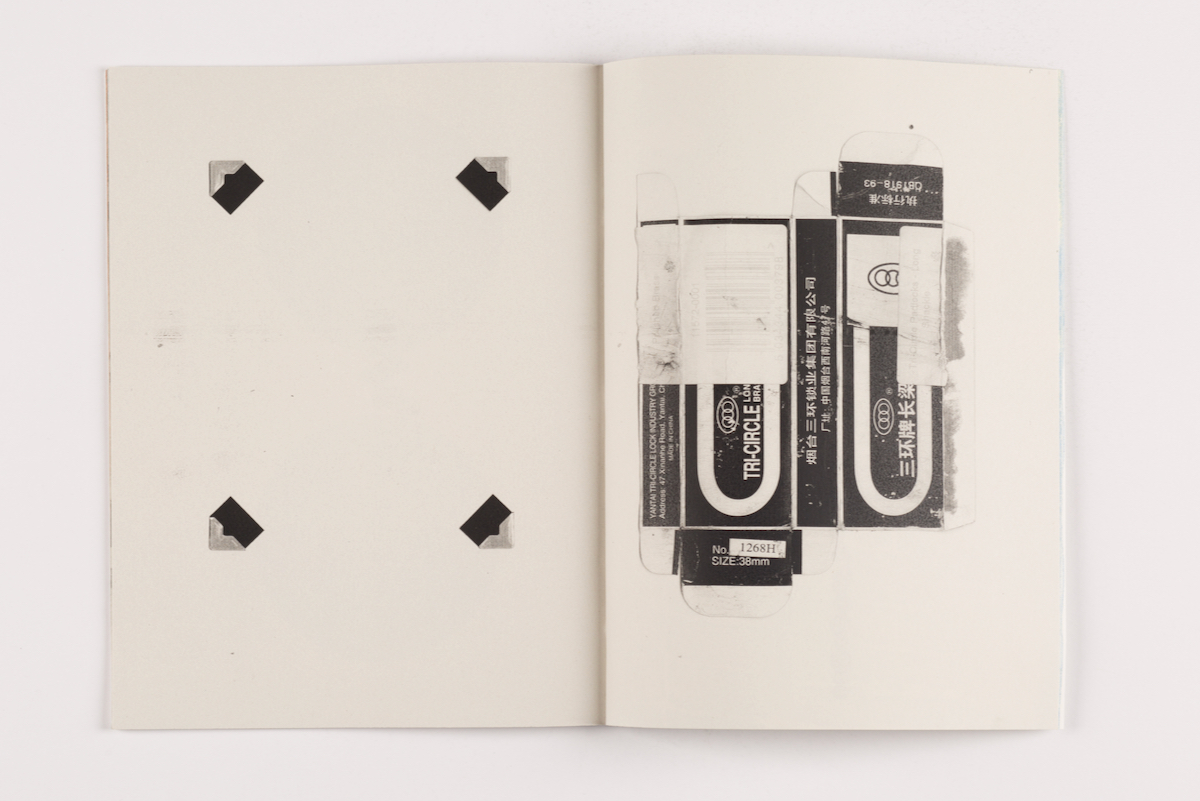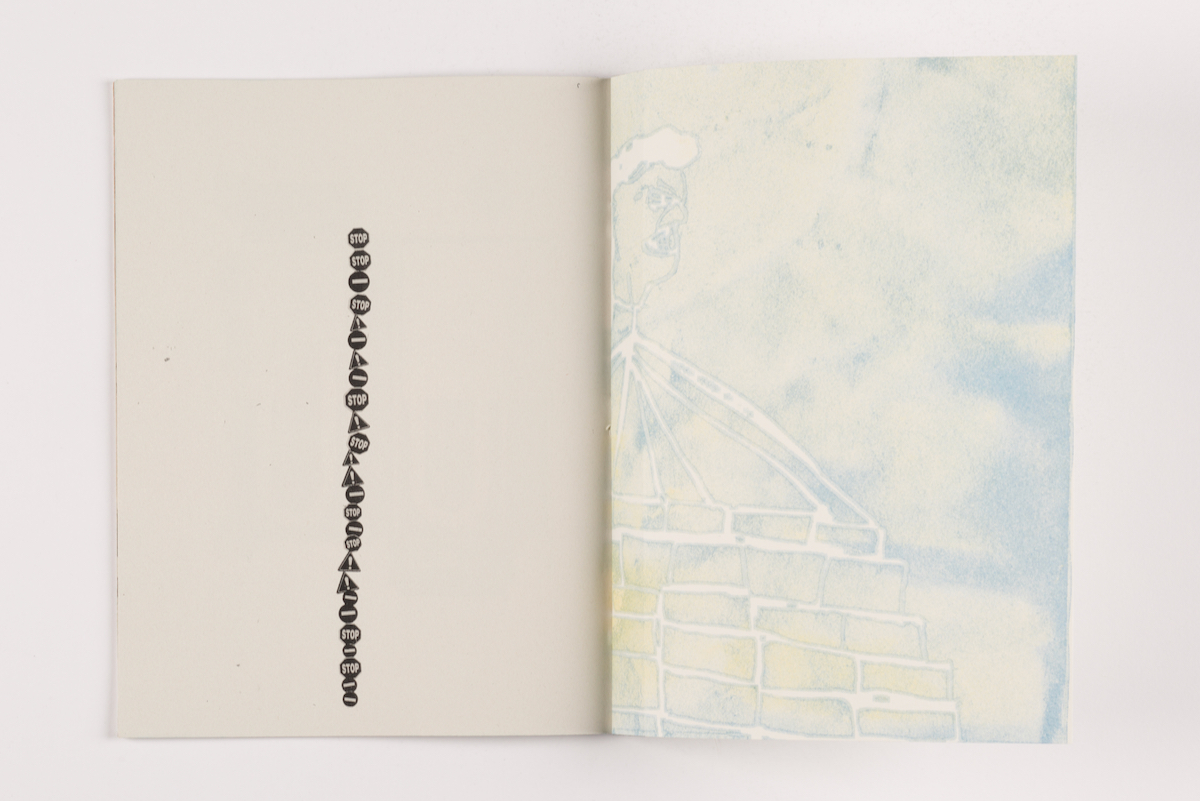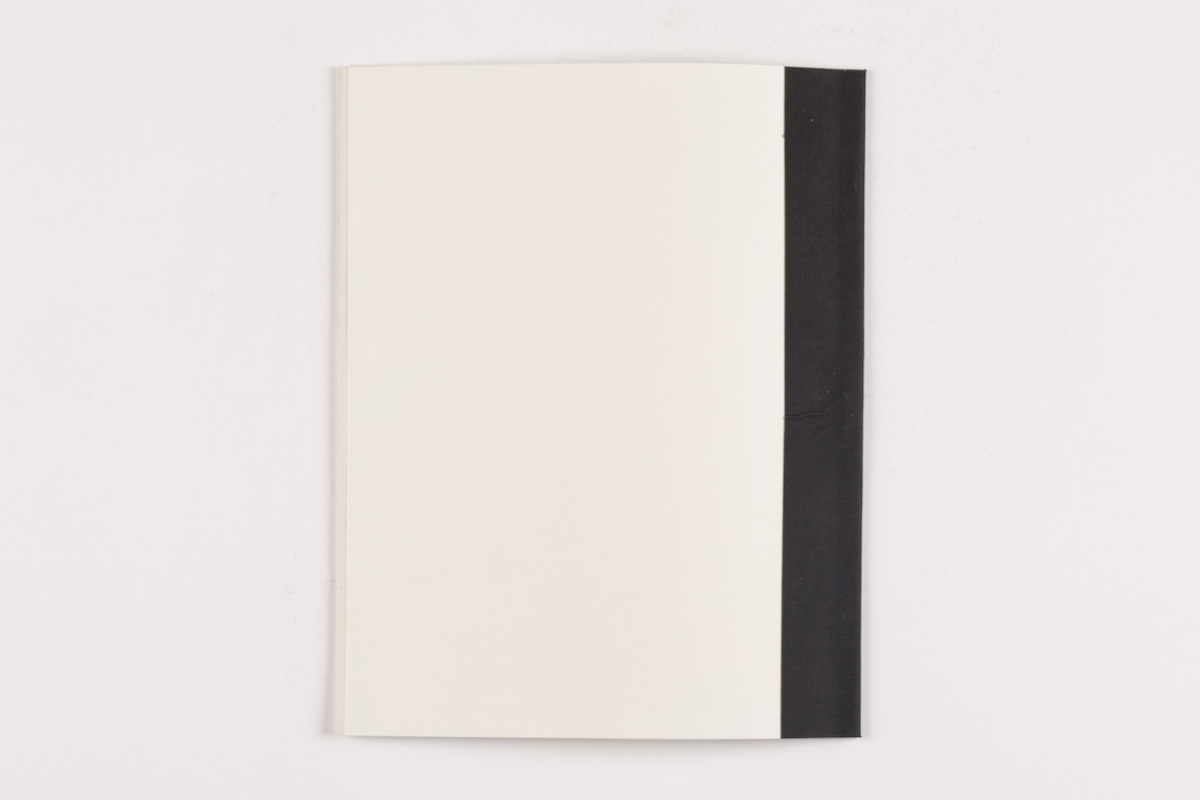 Published in 2012 as an edition of 100. A 57mm x 57mm gripseal bag with stapled down cardboard topper. A multiple, a product and a concept. Each of the edition is unique, contining 10 items — original photographs, maps, train tckets, partial lottery tickets, original drawings and prints...Each a potential solution to an unknown problem. The first problem is destroying the edition to reveal it's contents.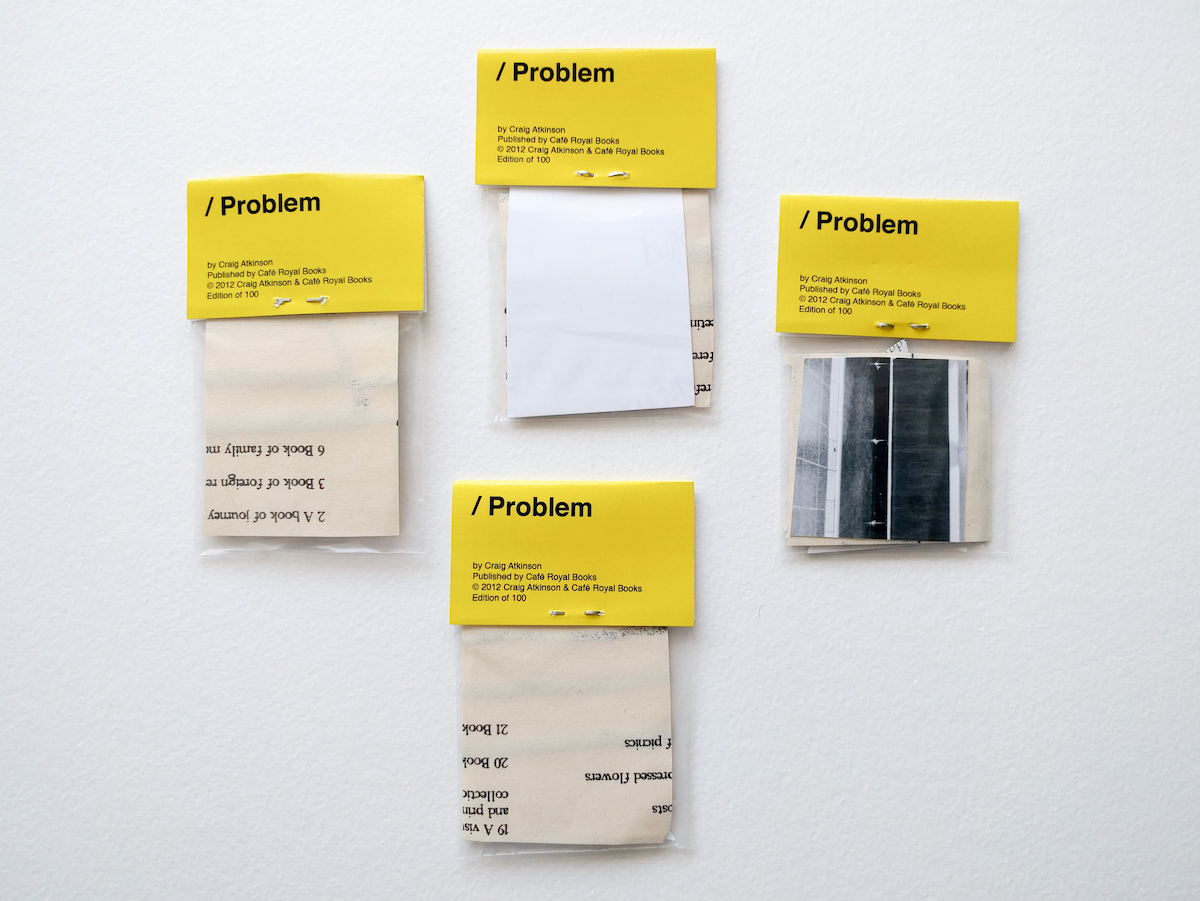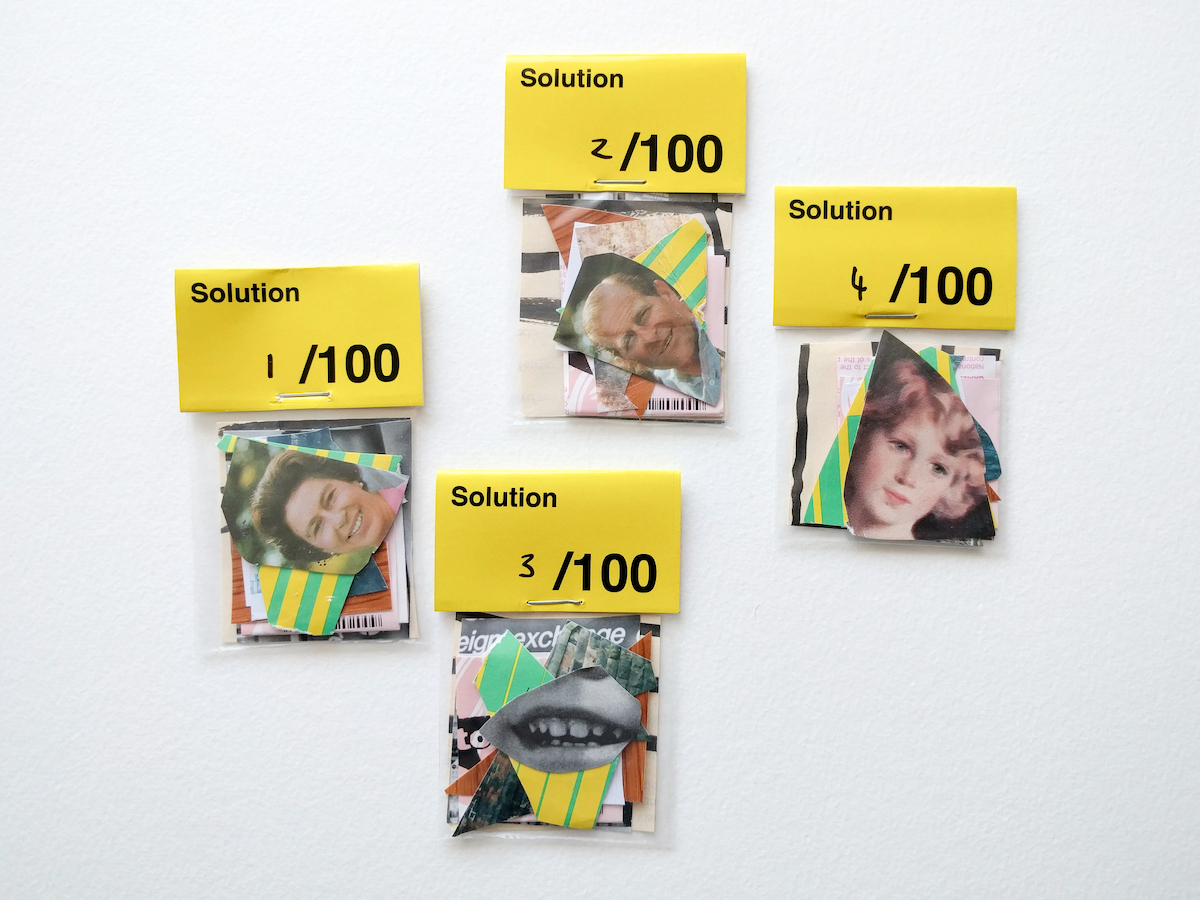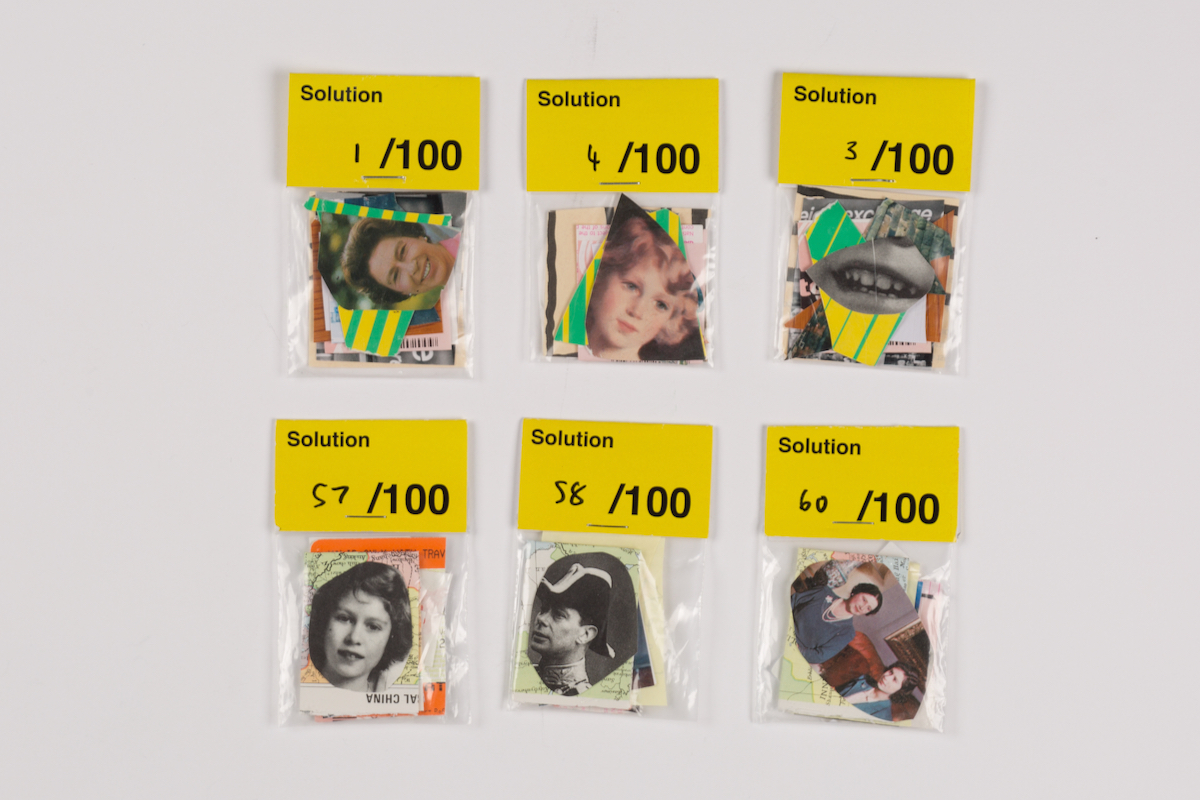 Think A Lot Before Answering Any Question Next Thursday


Published in 2012 as an edition of 40. A4, 28 pages, b/w photocopy. Collected ephemera from the 12 months prior. Title and cover image is from a Chinese fortune cookie and offers advice to all those who read the book.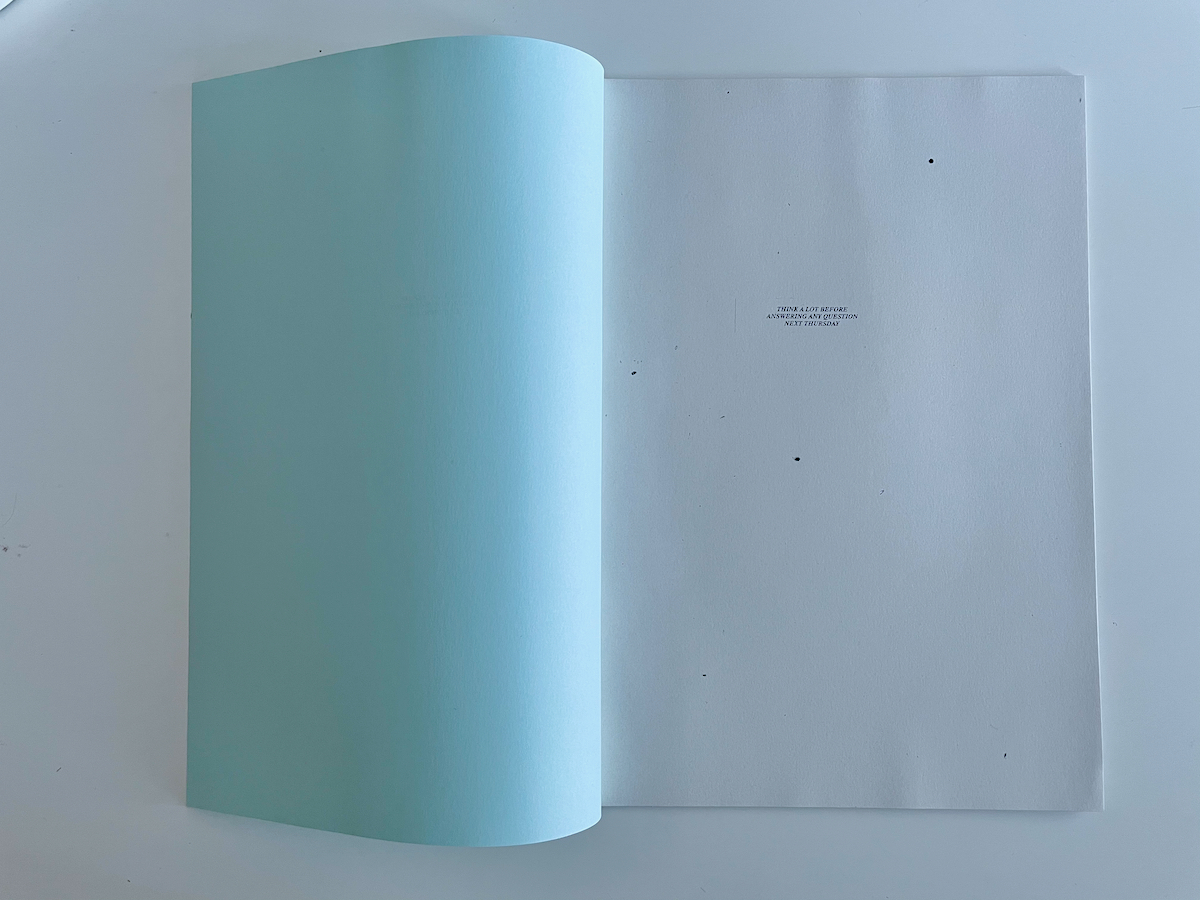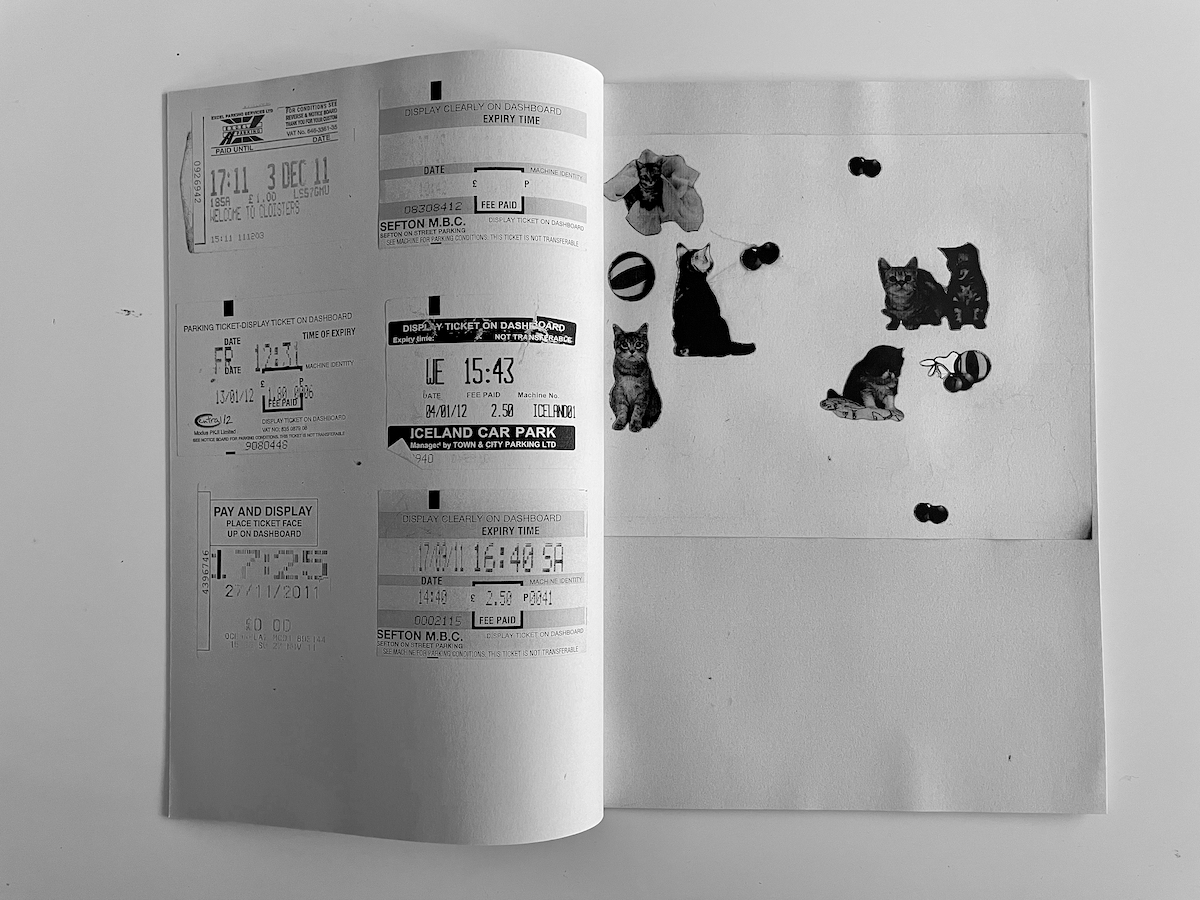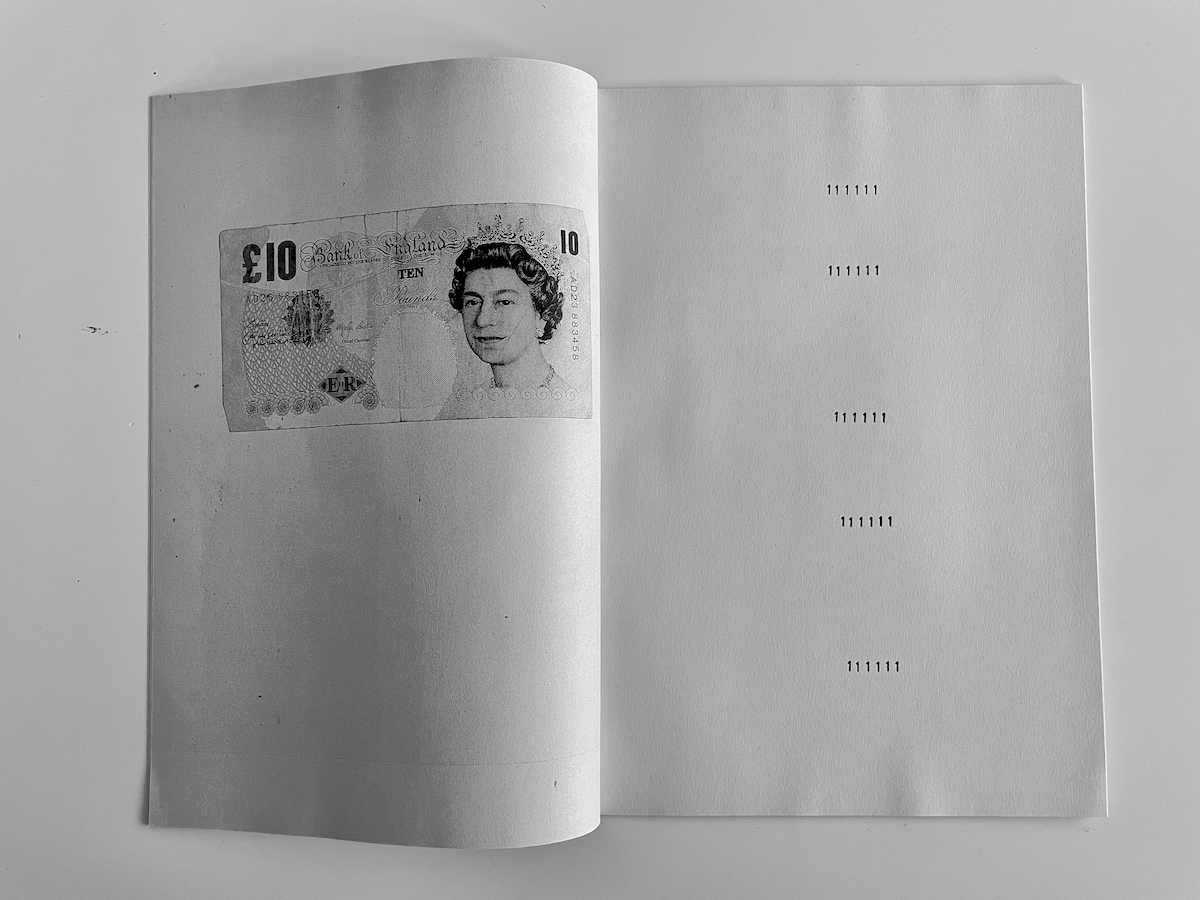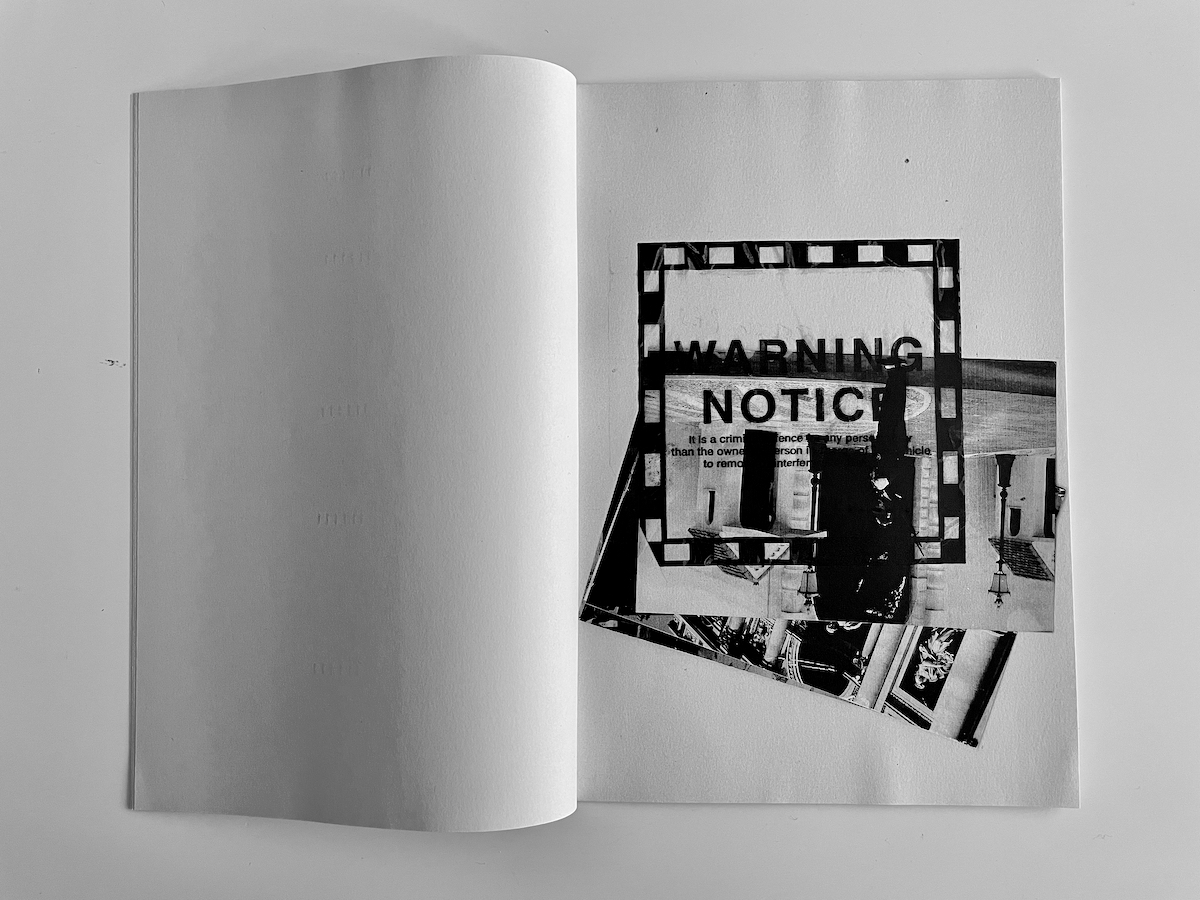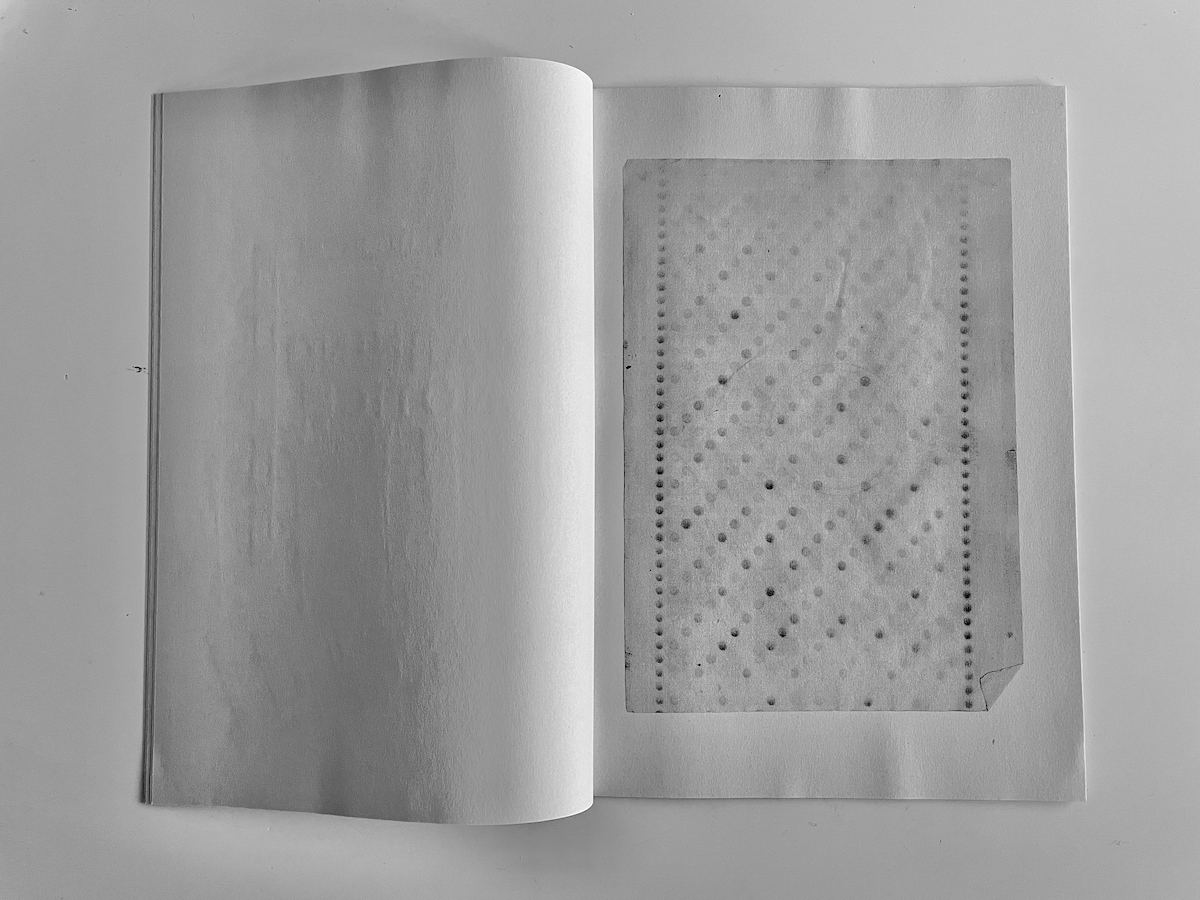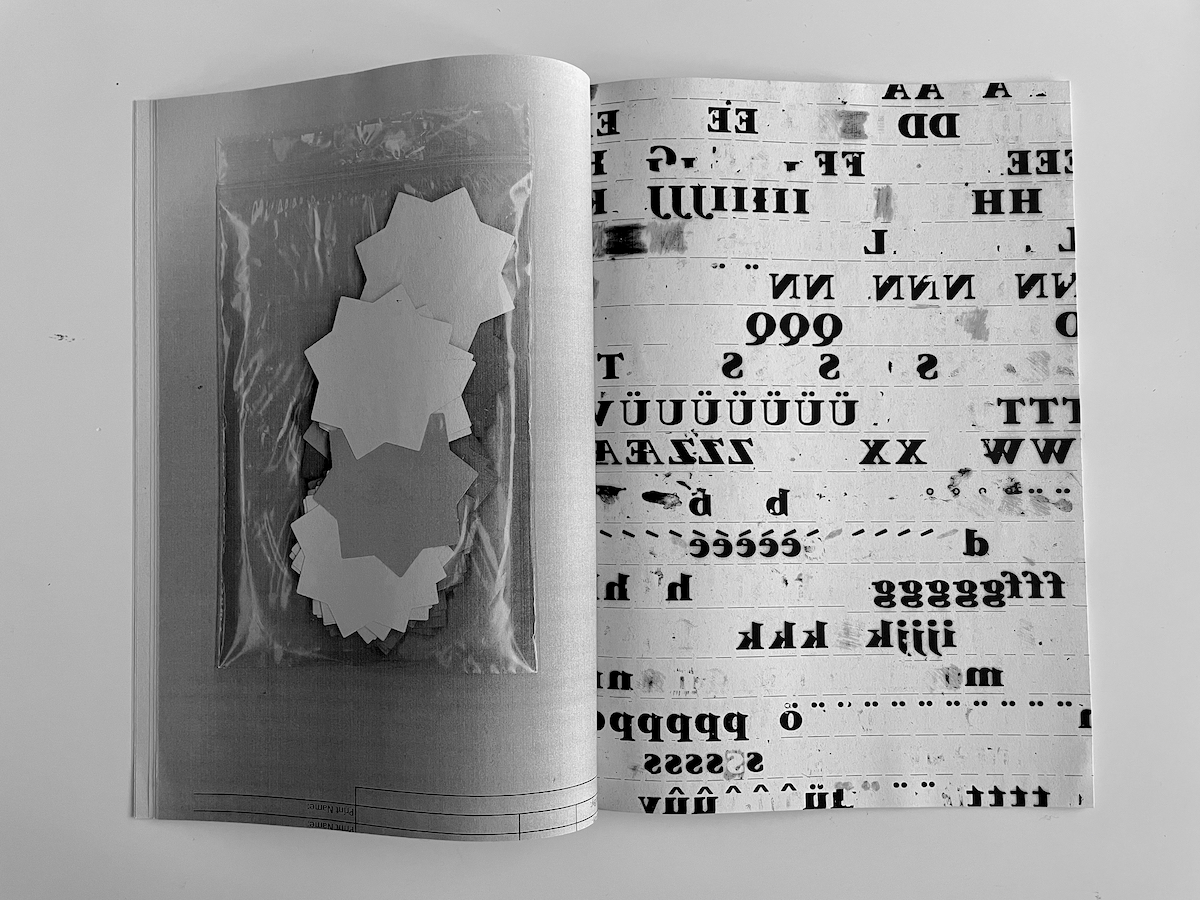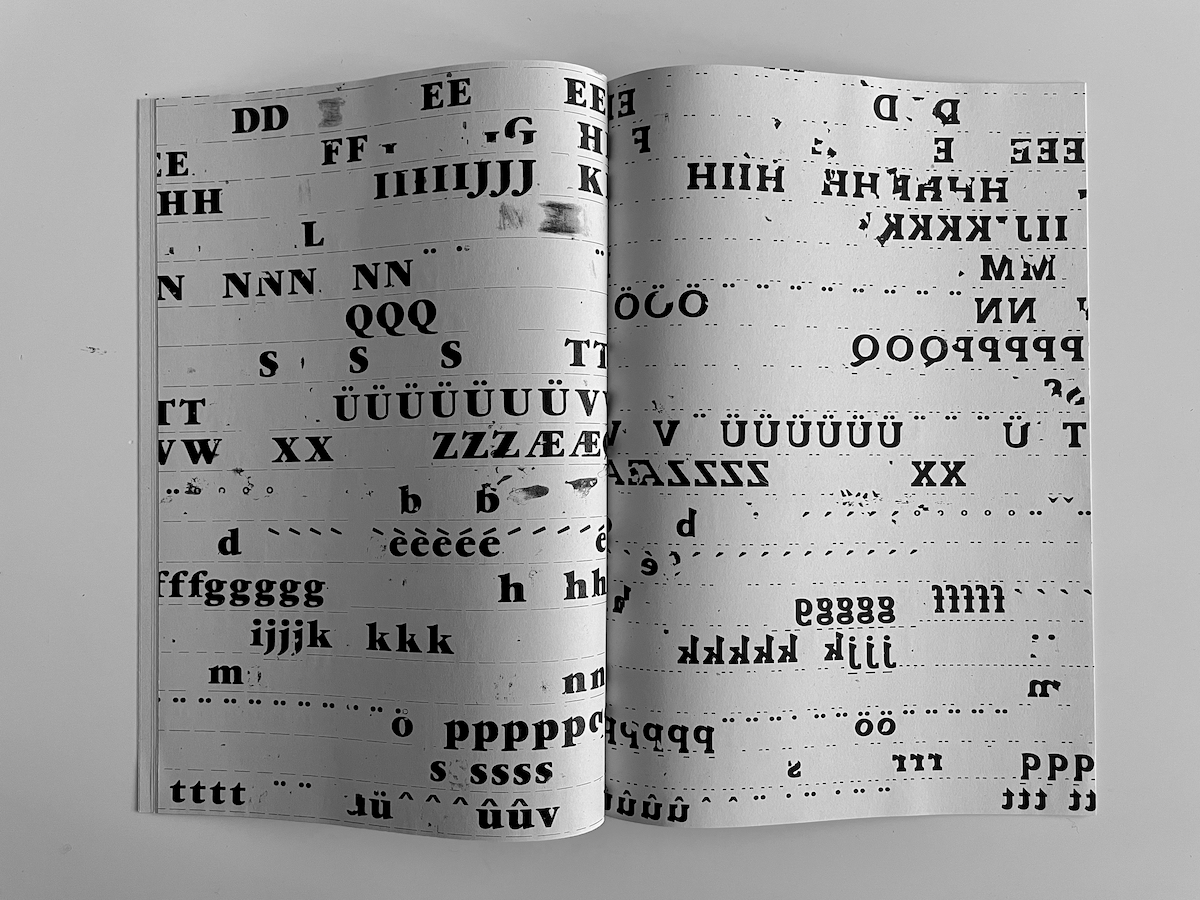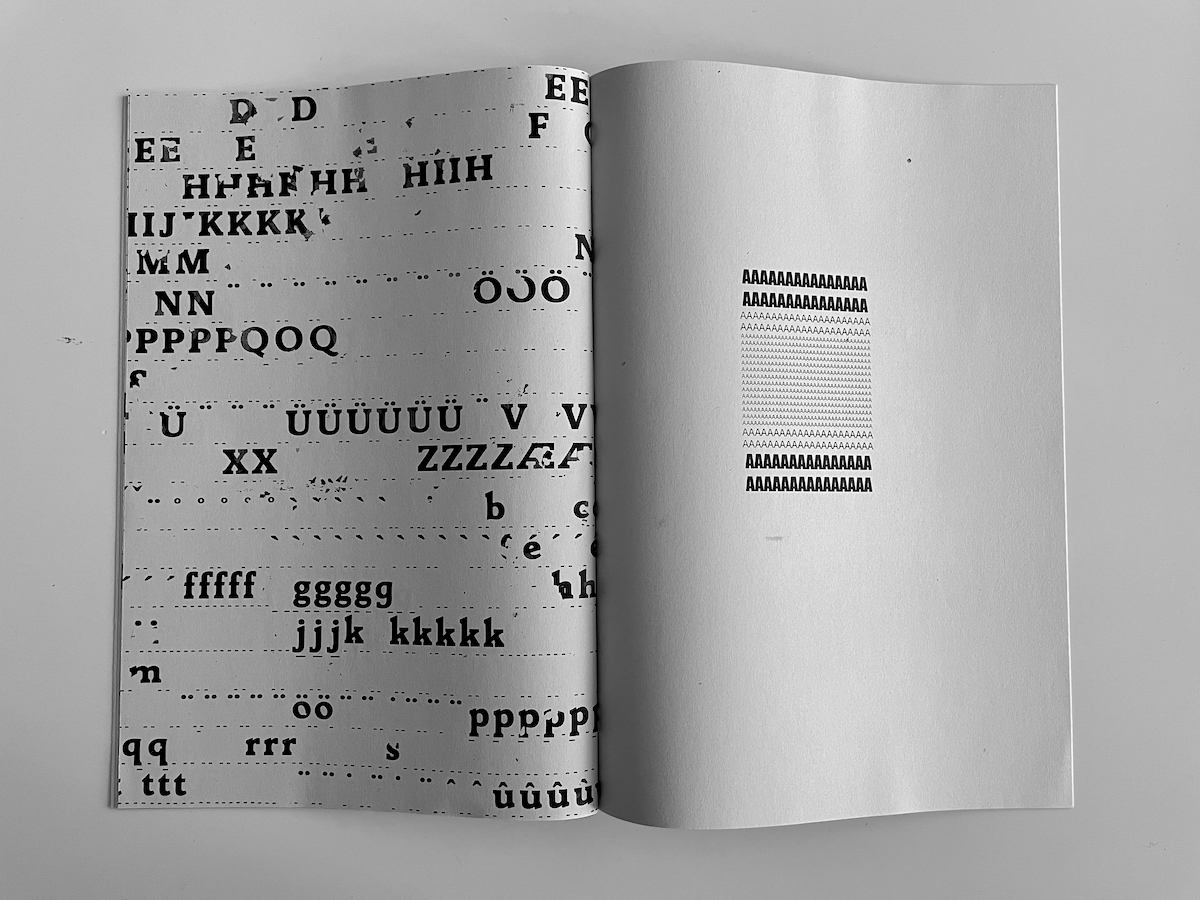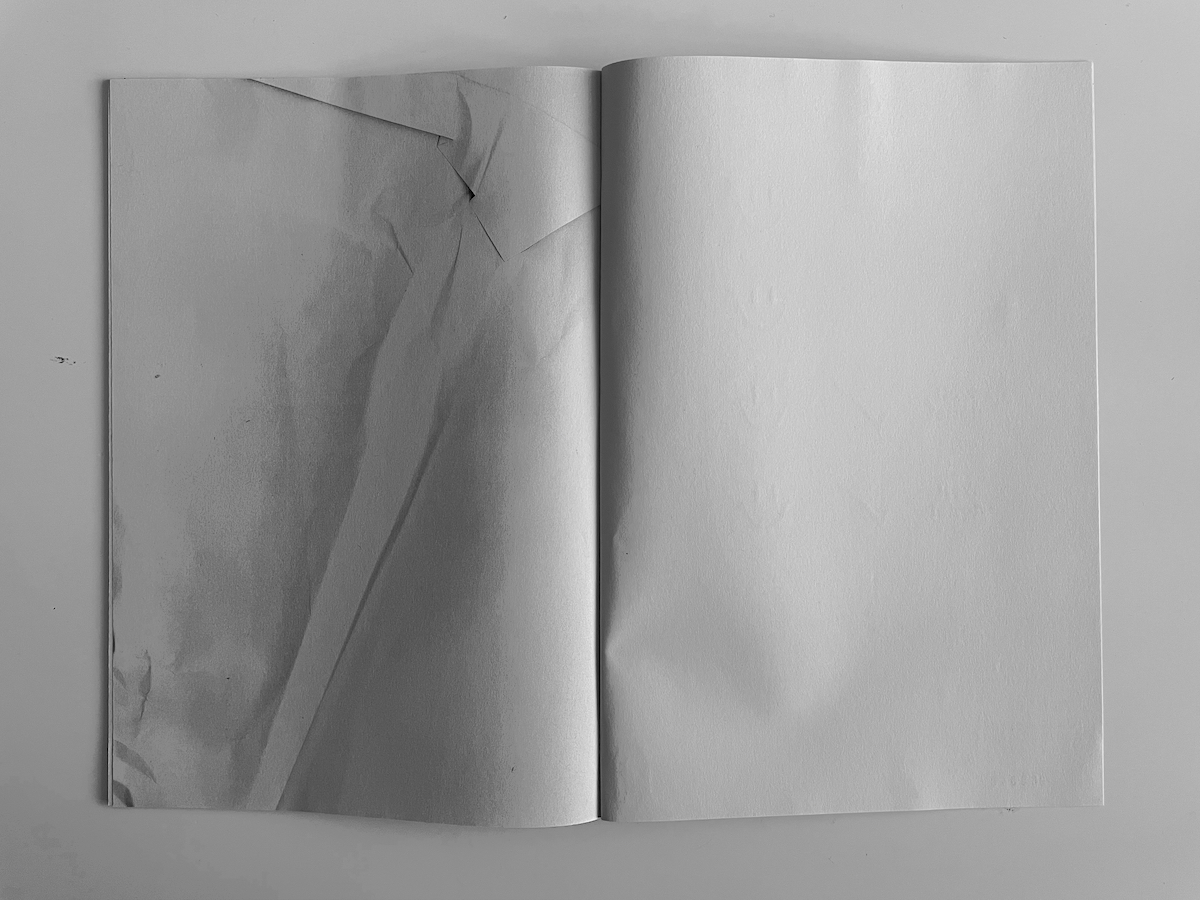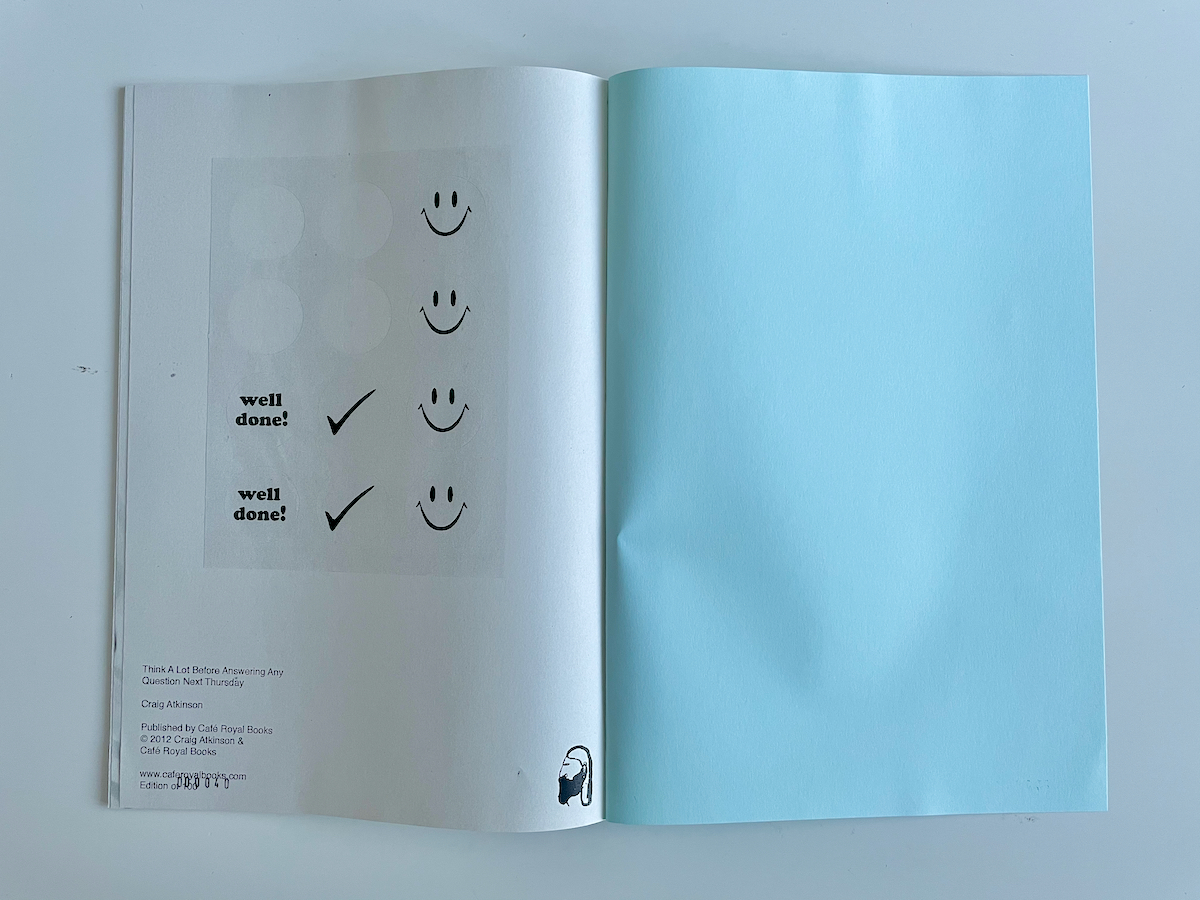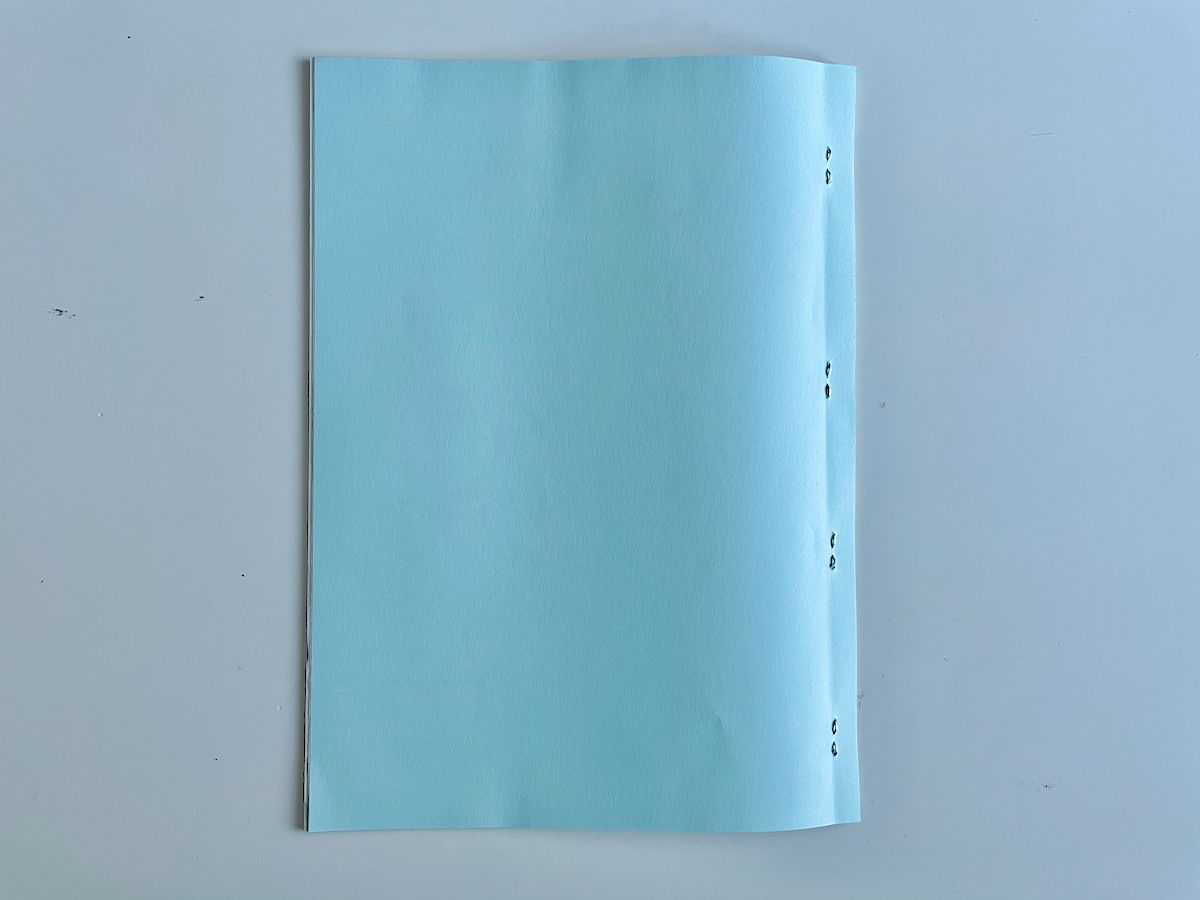 Bits

Published in 2010. Working in the studio, I throw little out. Any mistakes, misprints, bad work...Most of what I make, ends up in the plastic box of 'might come in handy.' Annually, I raid the box and create an edition using this work. The edition size is determined by the number of mistakes I've made during the year — each edition was numbered with spraypaint on the front cover. I used this method for four or five years before my practice became more about publishing the work of others. I will return to this soon though.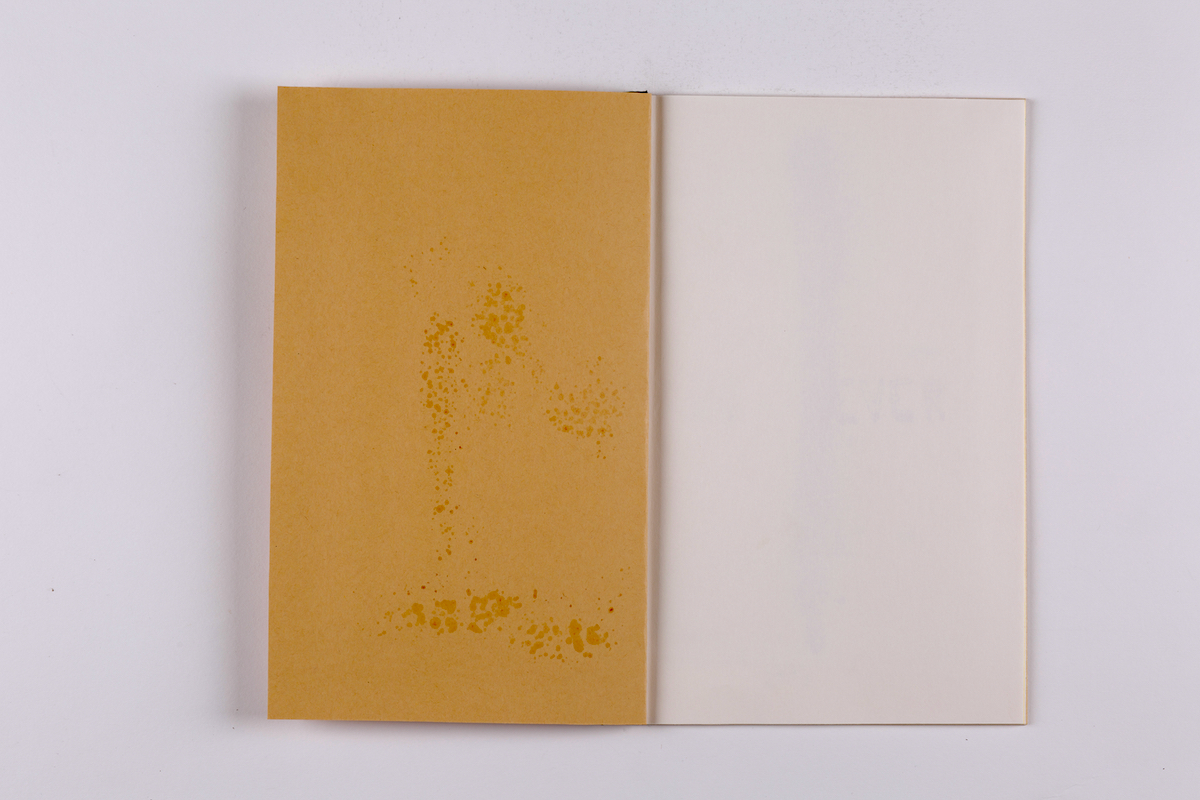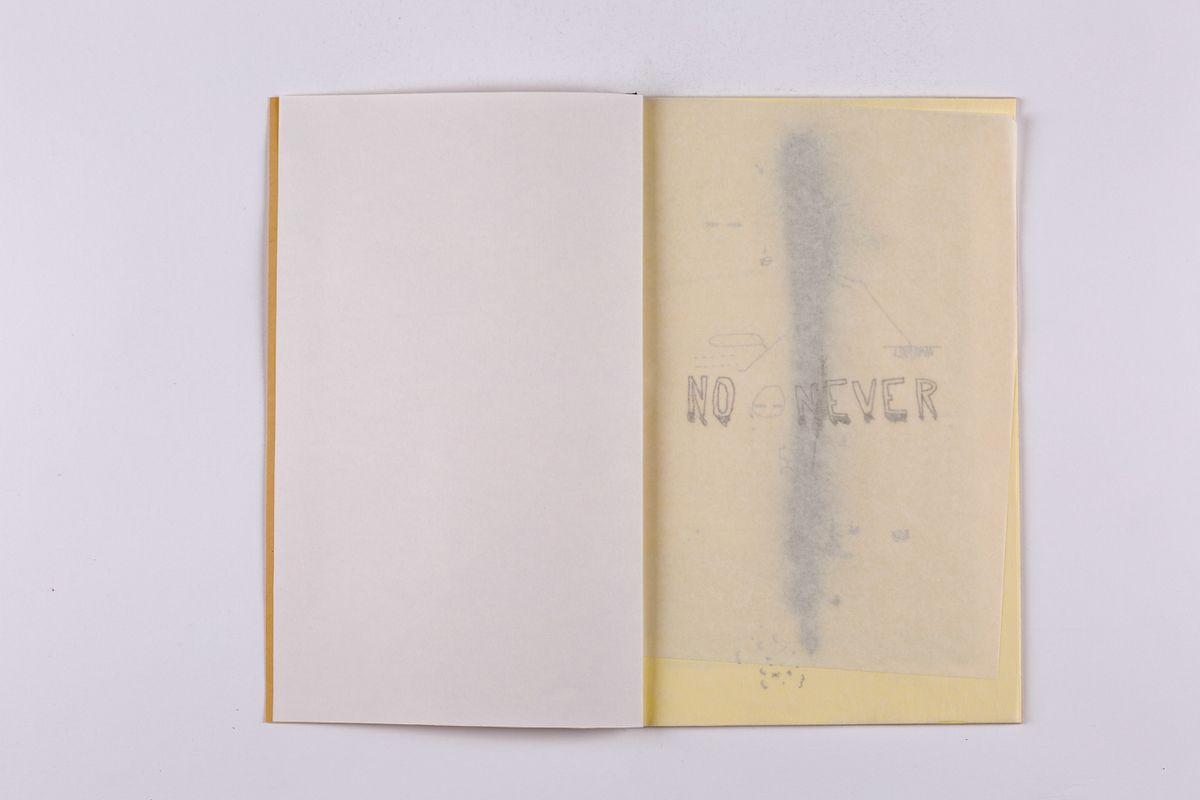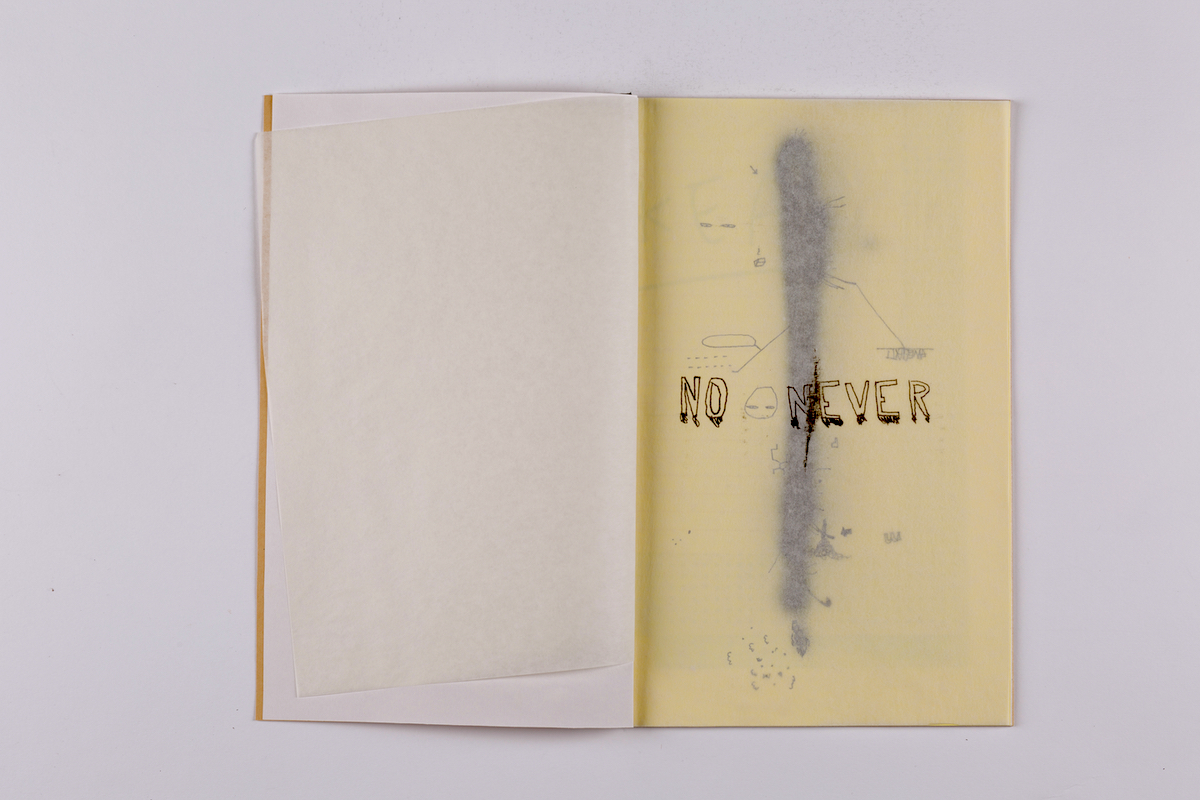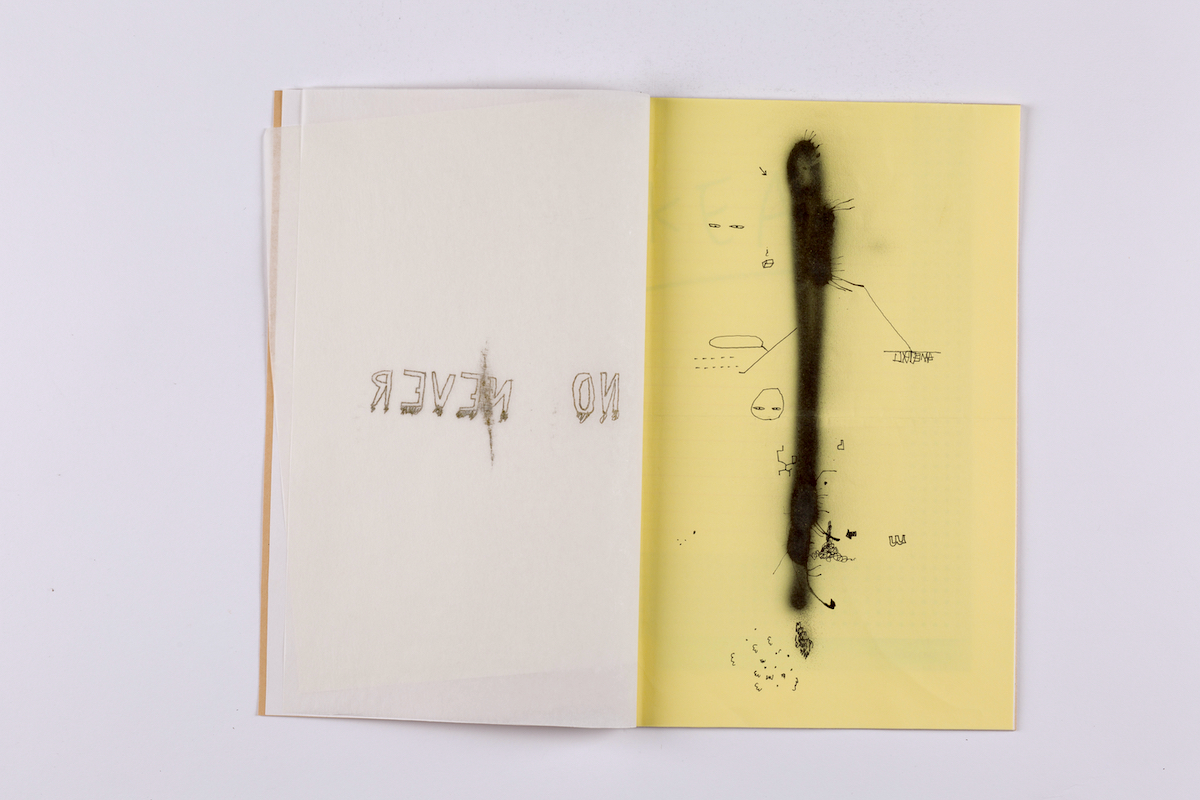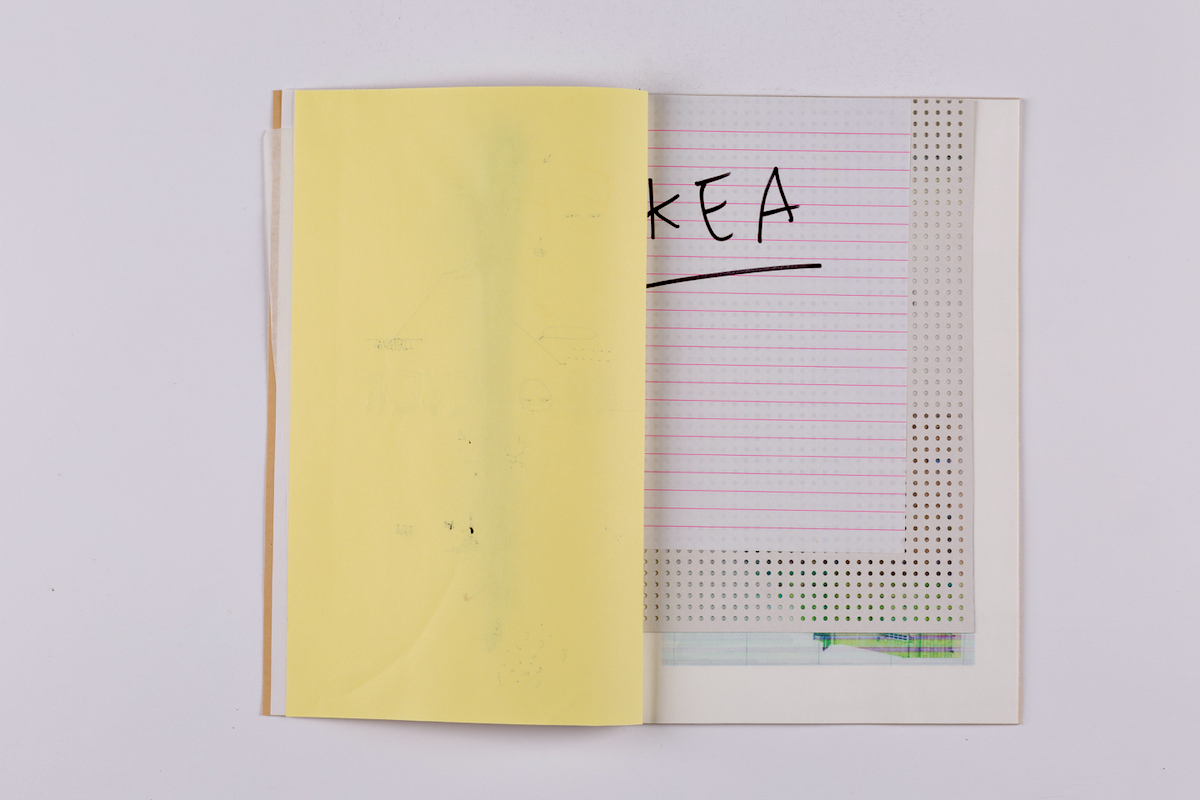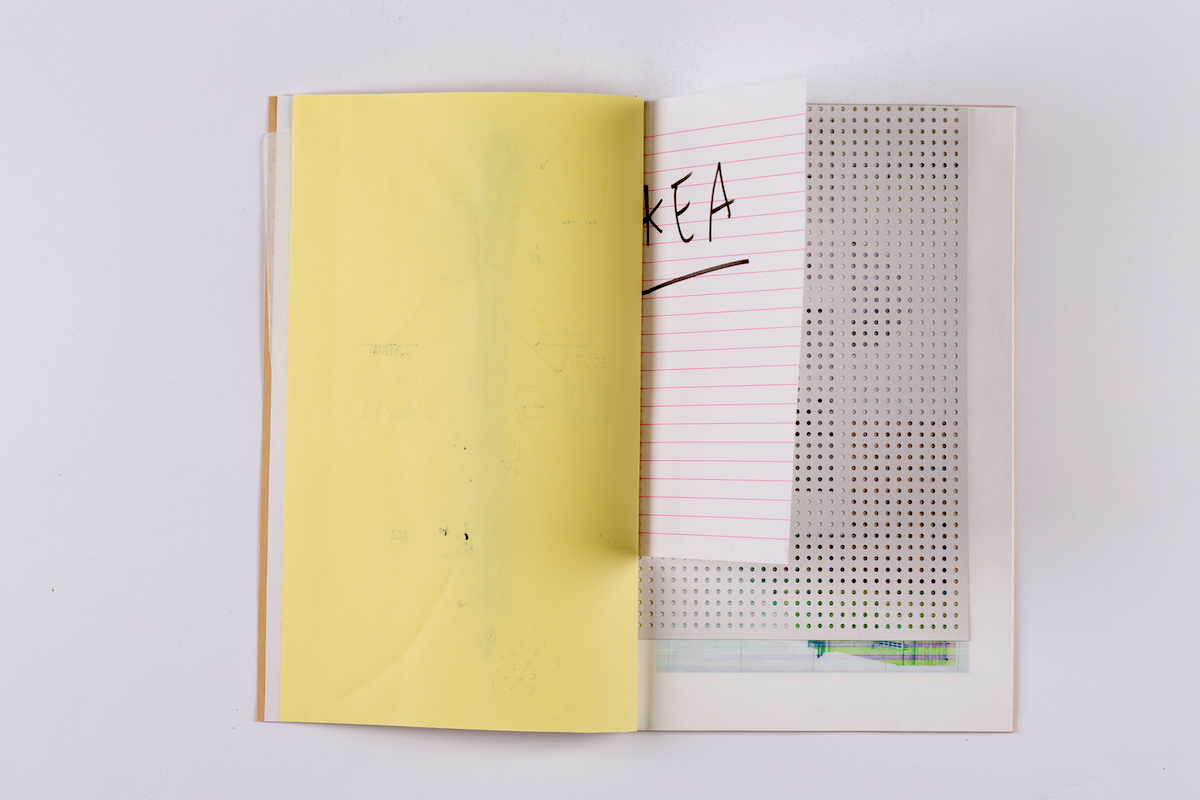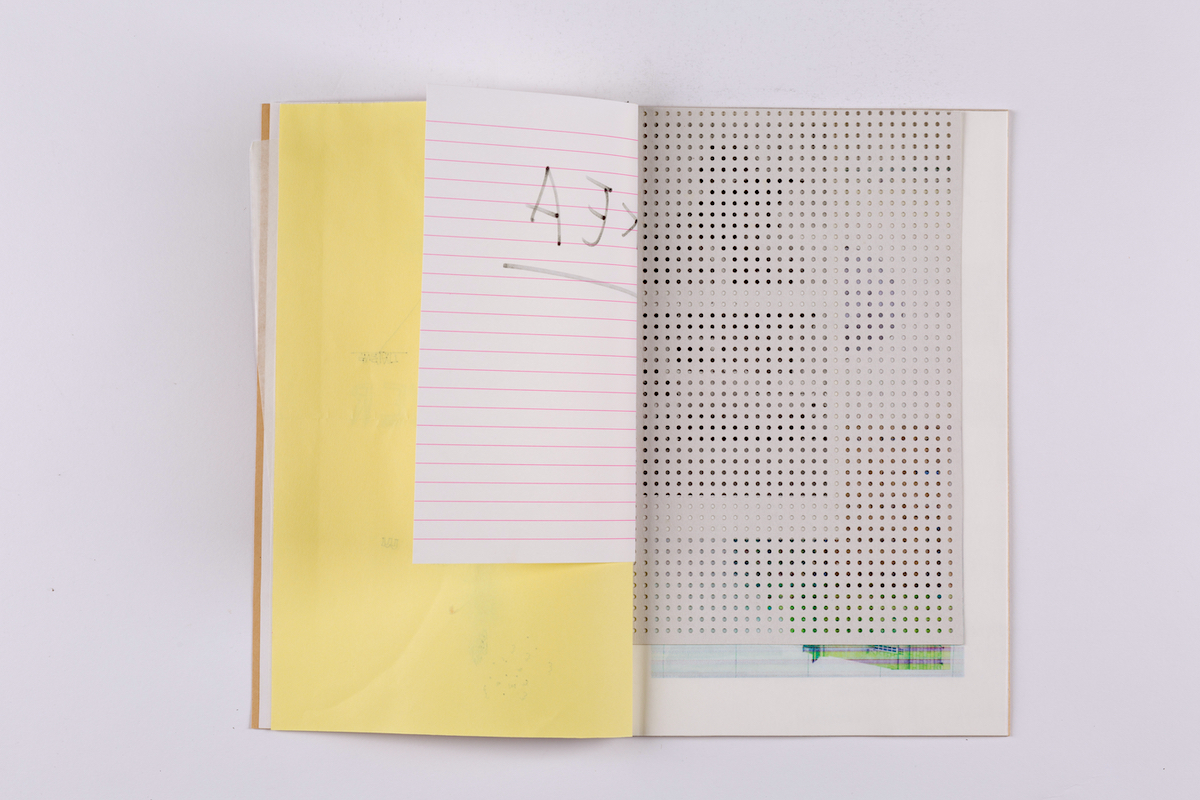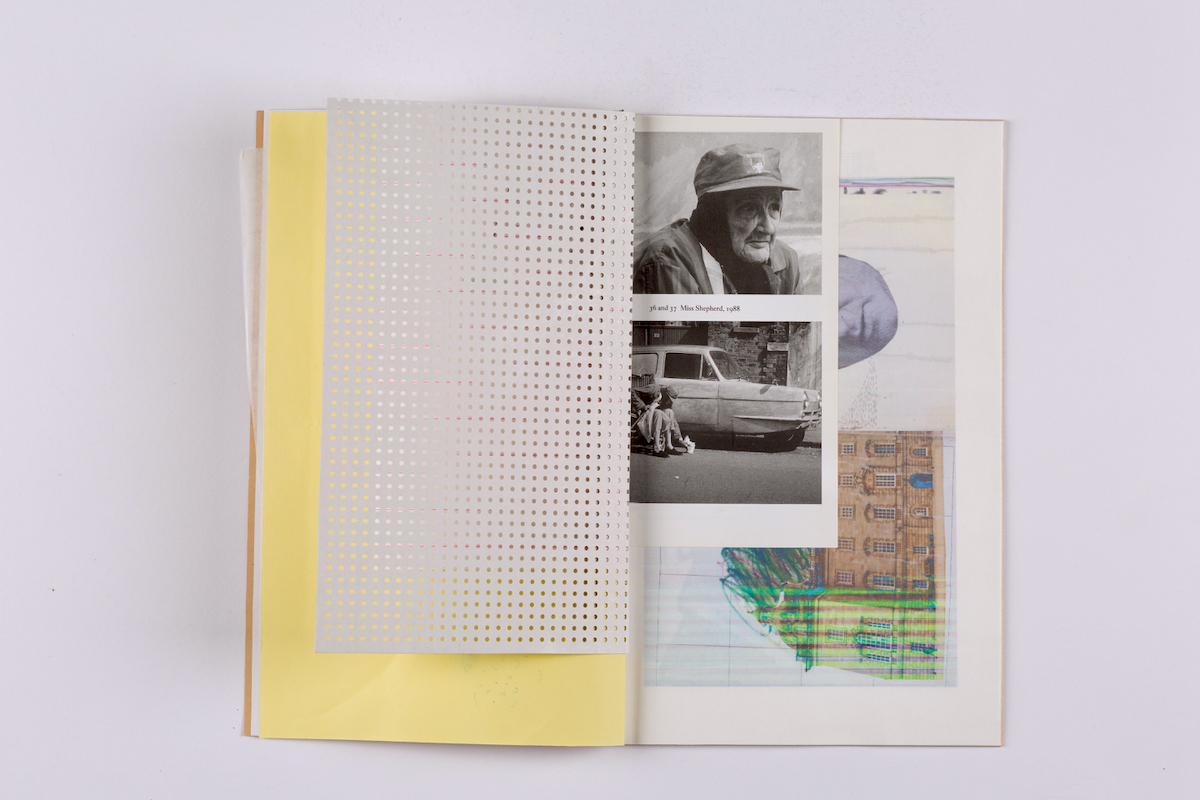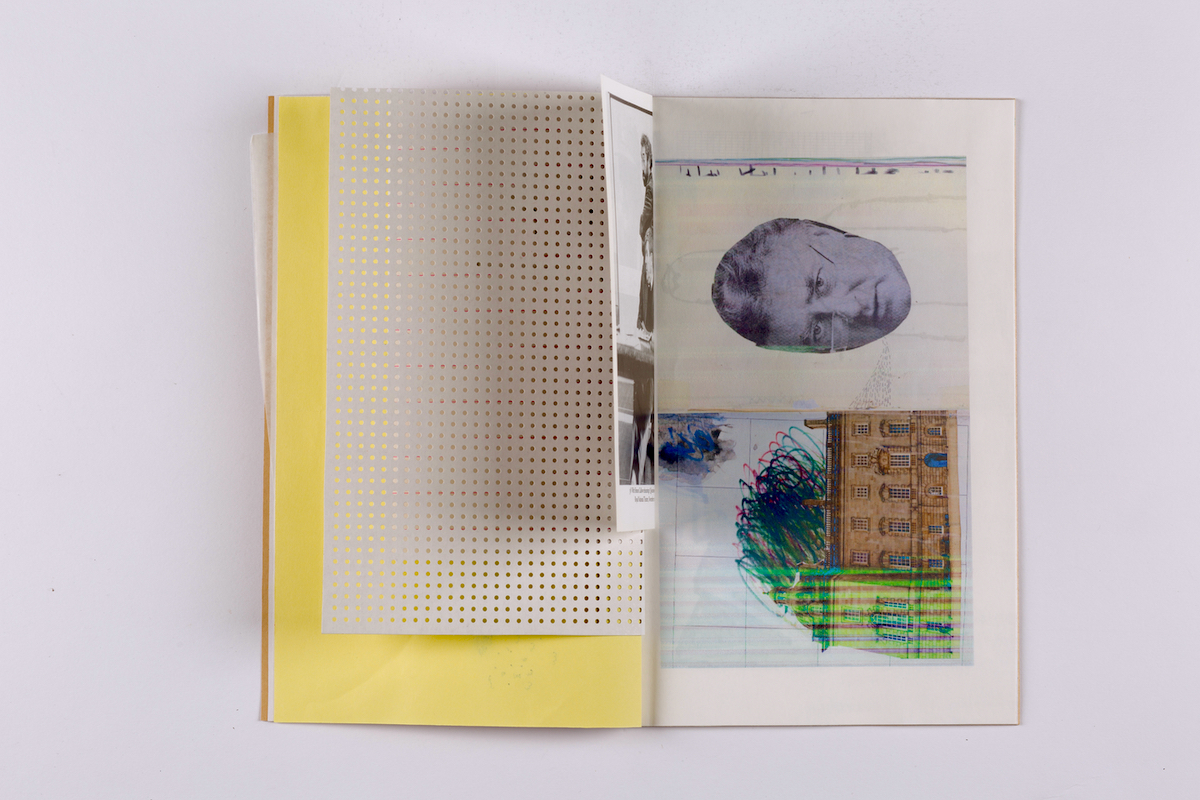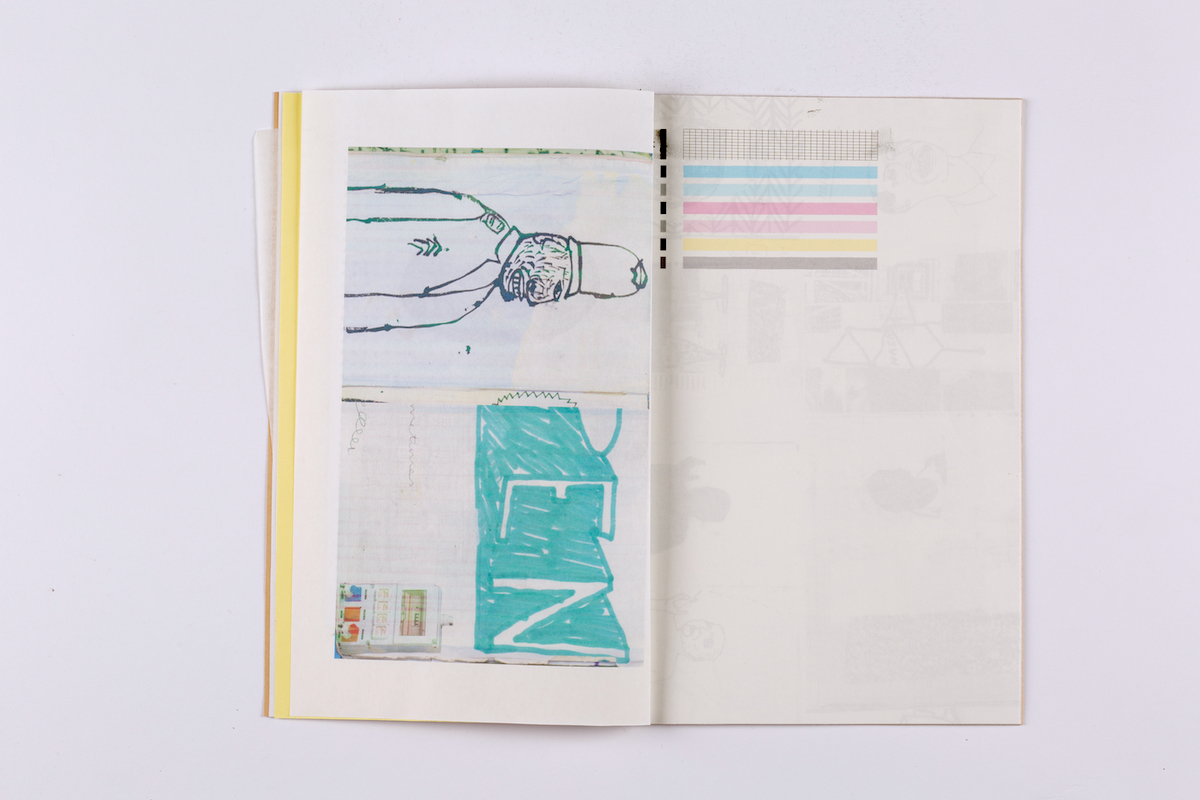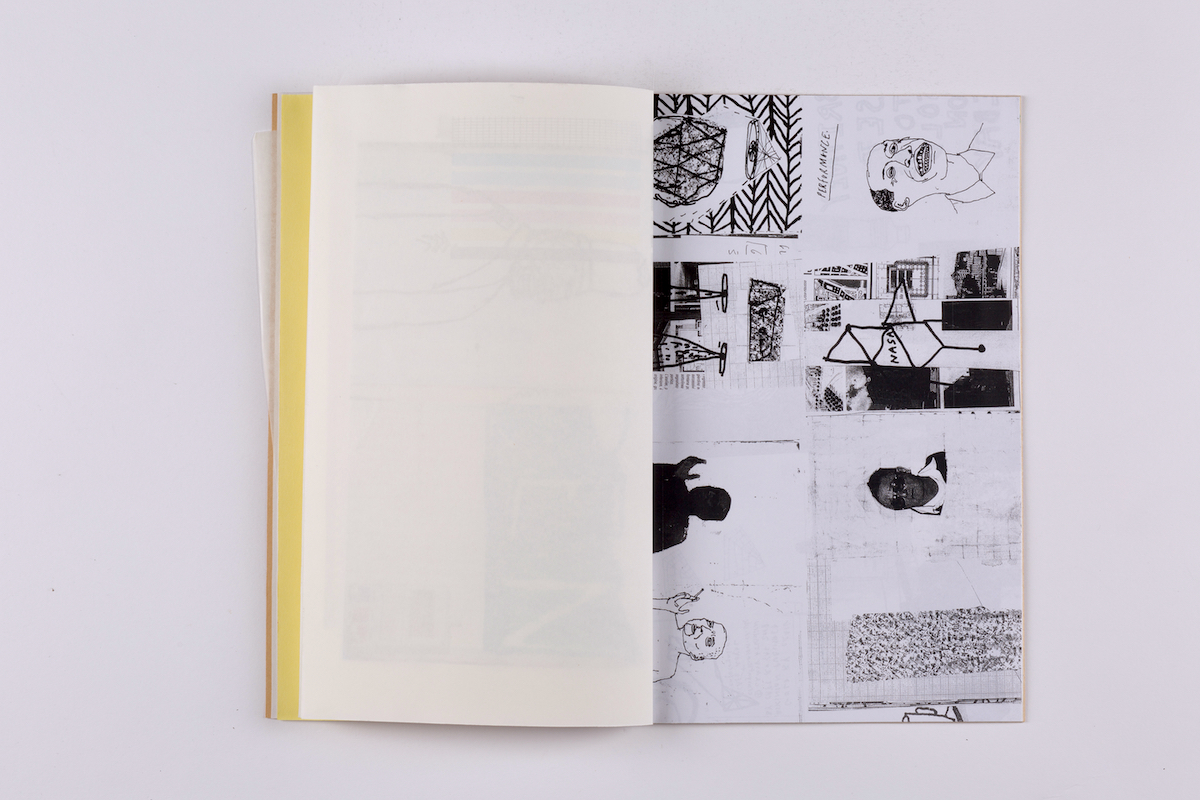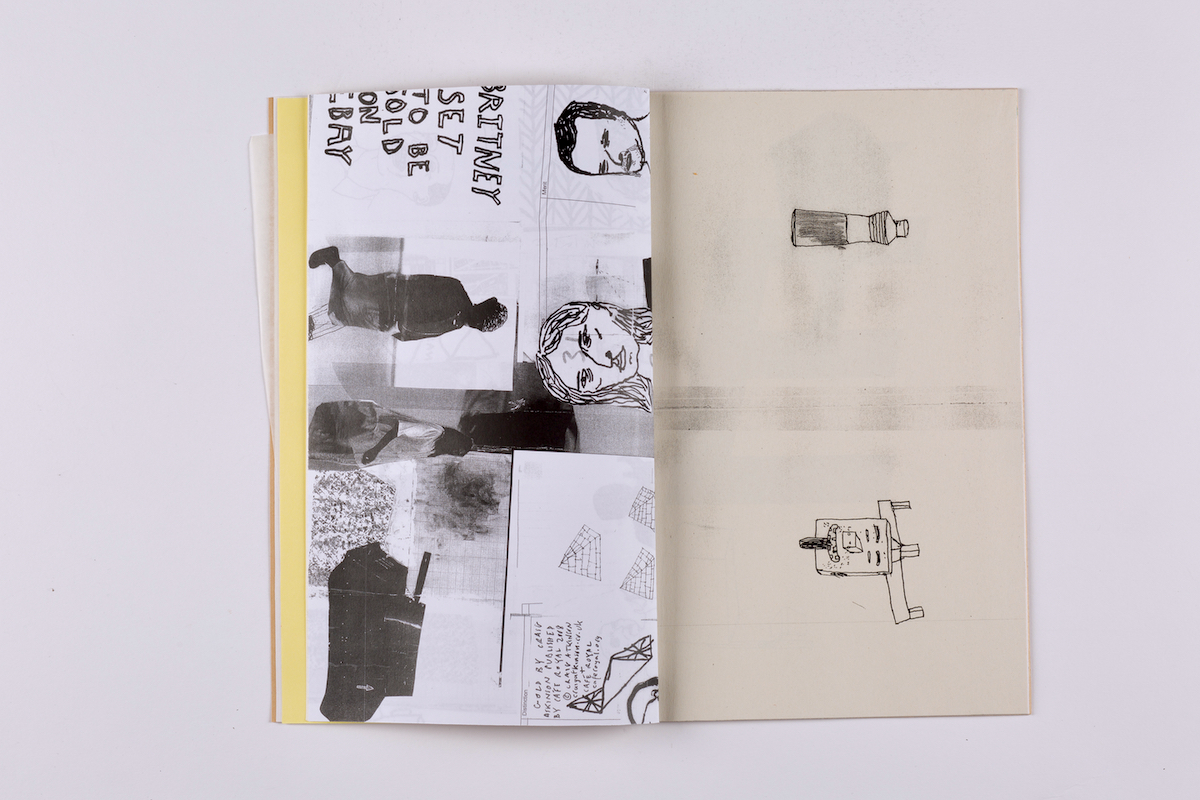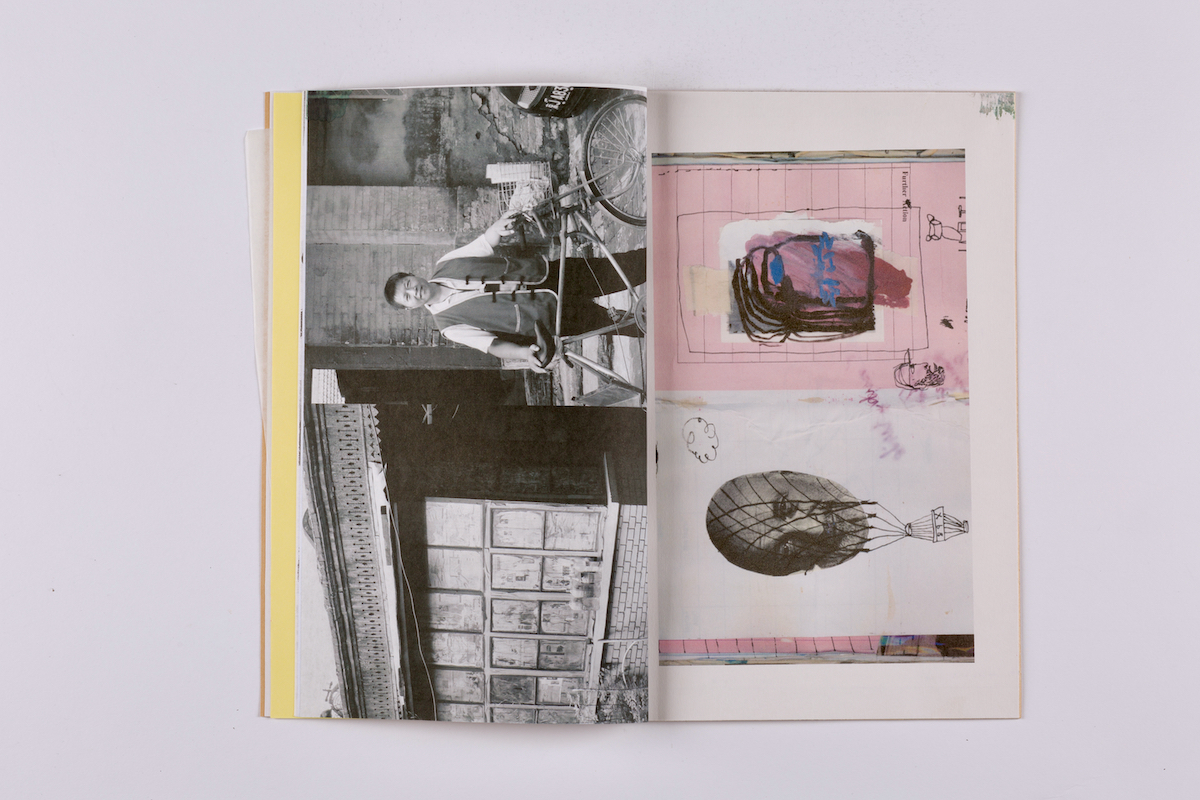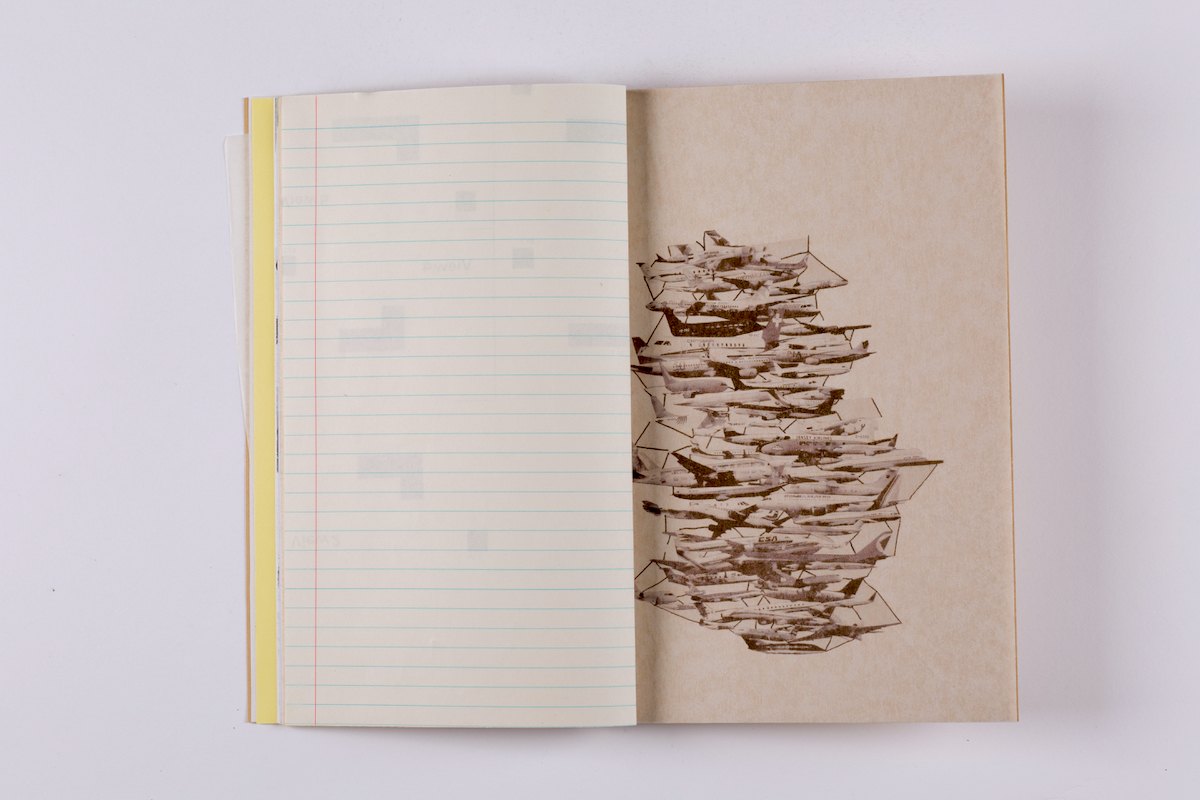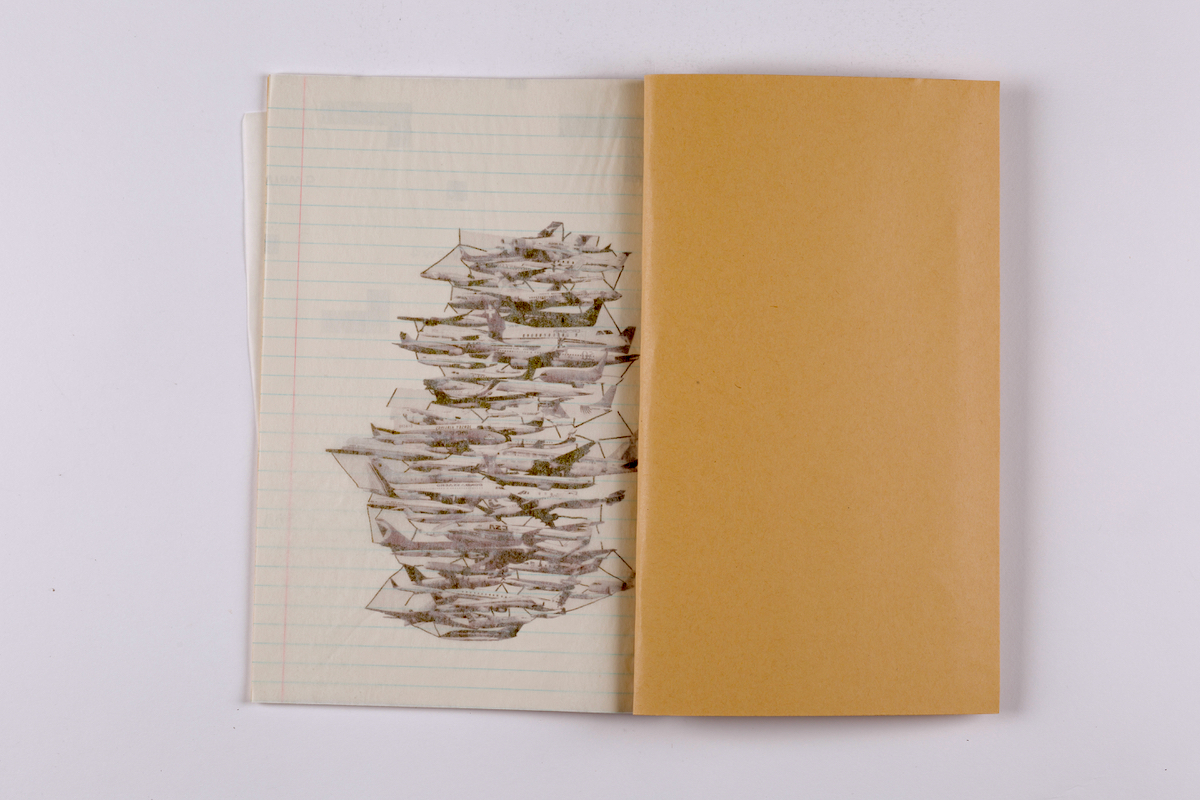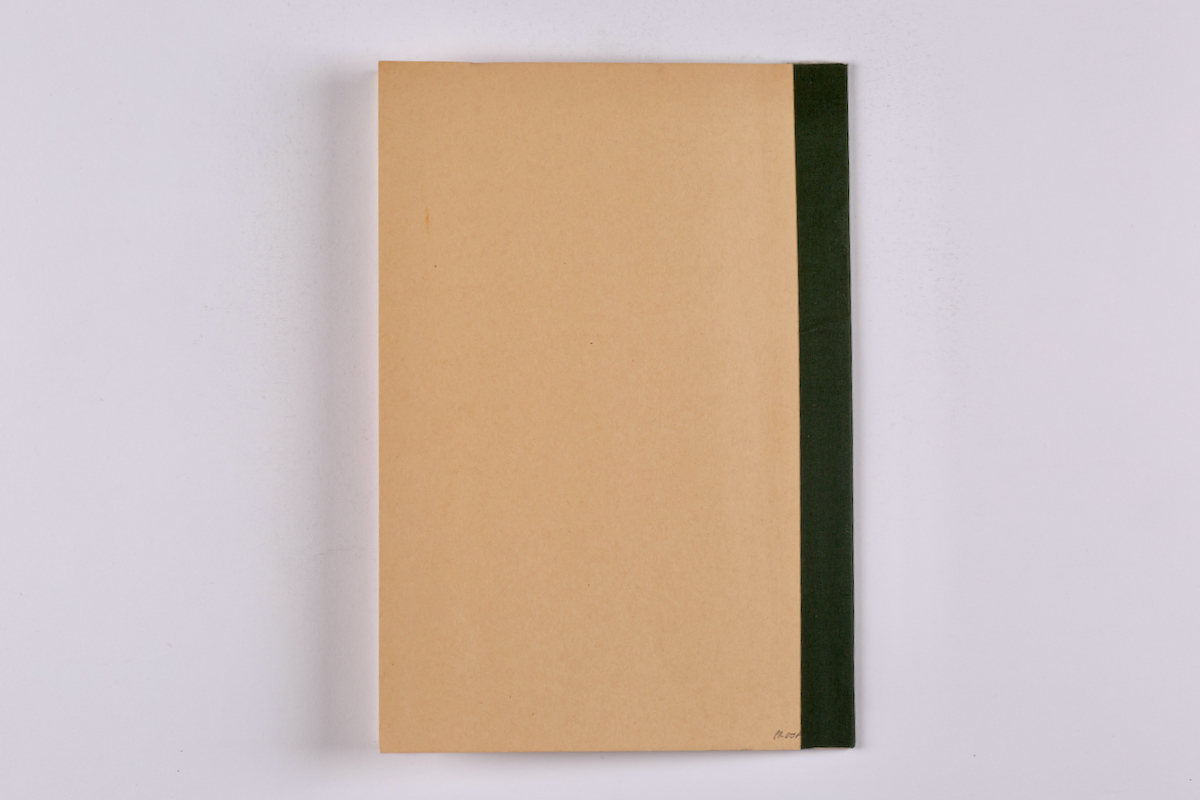 © 2021 Craig Atkinson. All rights reserved.