Think A Lot Before Answering Any Question Next Thursday


Published in 2012 as an edition of 40. A4, 28 pages, b/w photocopy. Collected ephemera from the 12 months prior. Title and cover image is from a Chinese fortune cookie and offers advice to all those who read the book.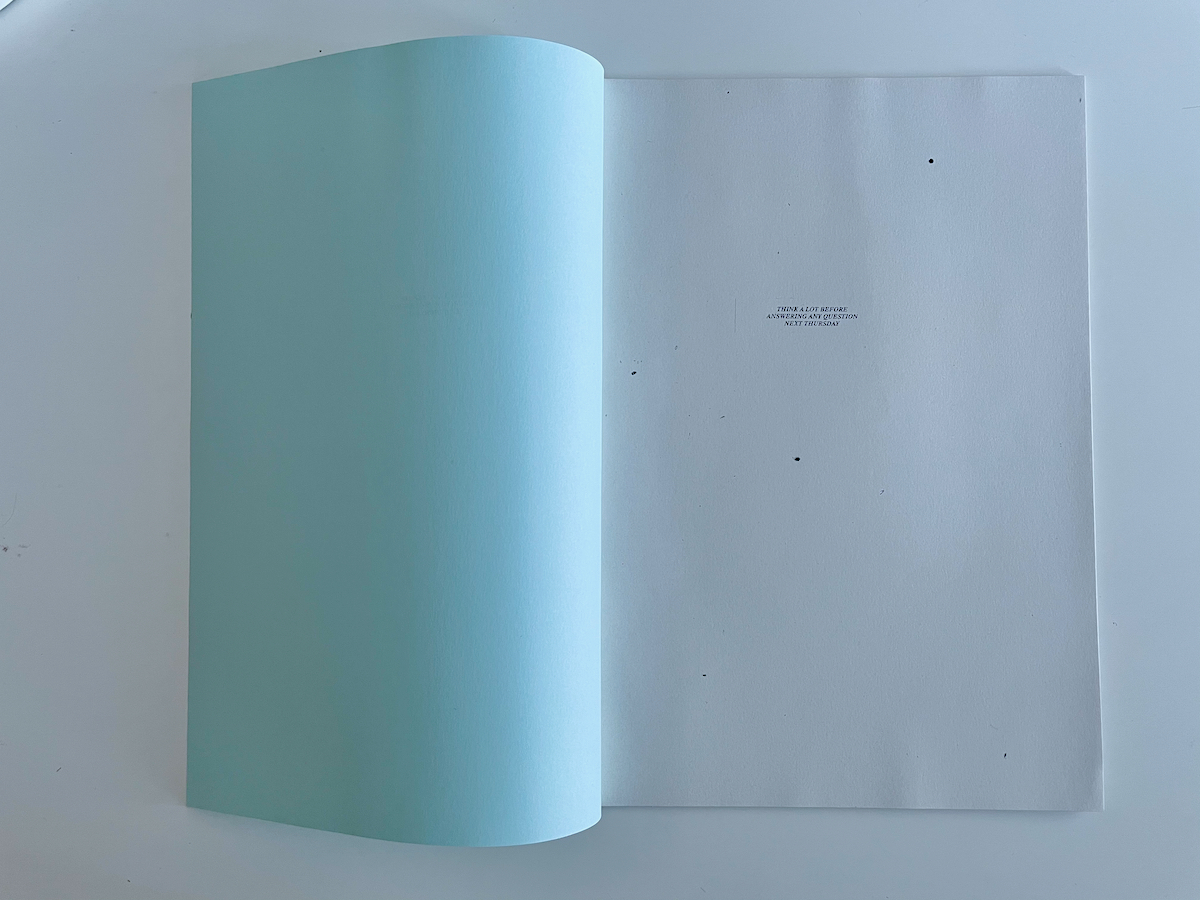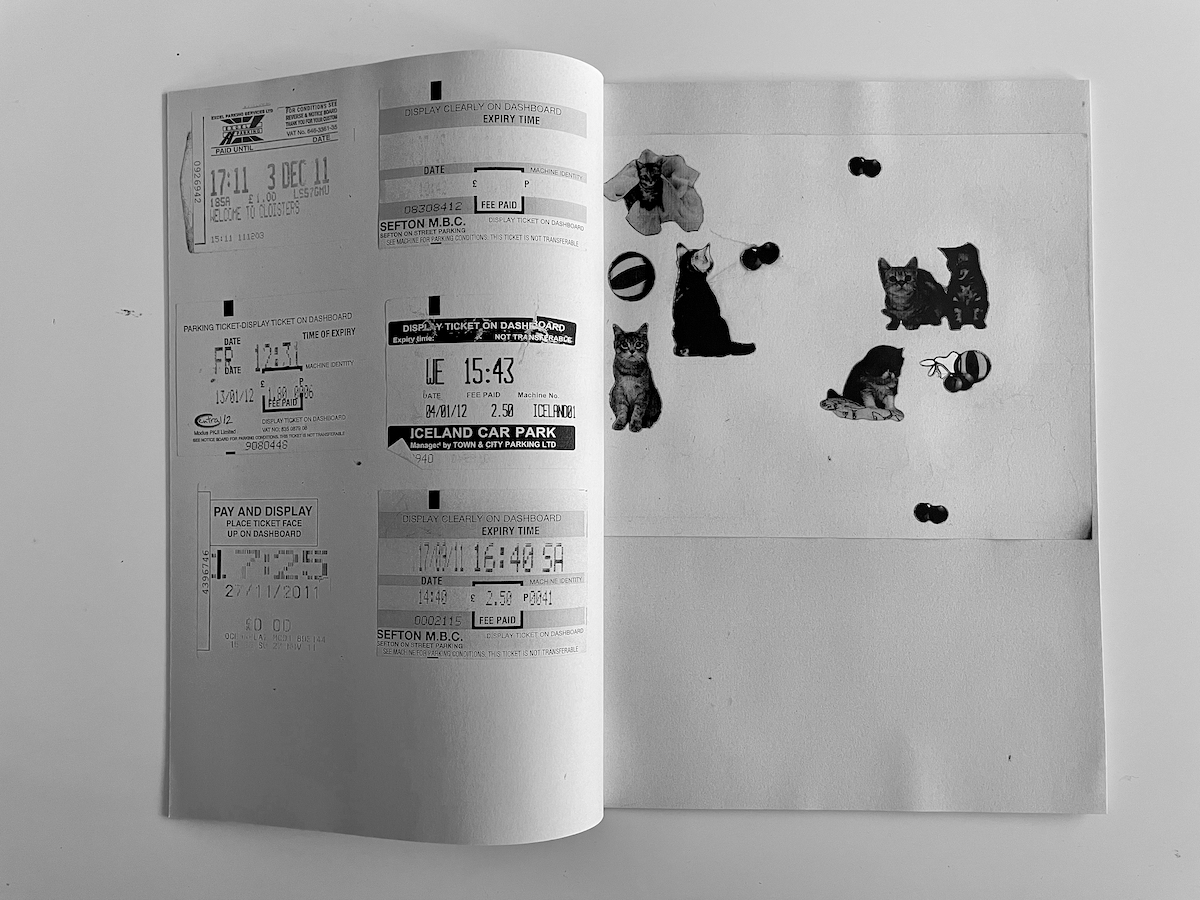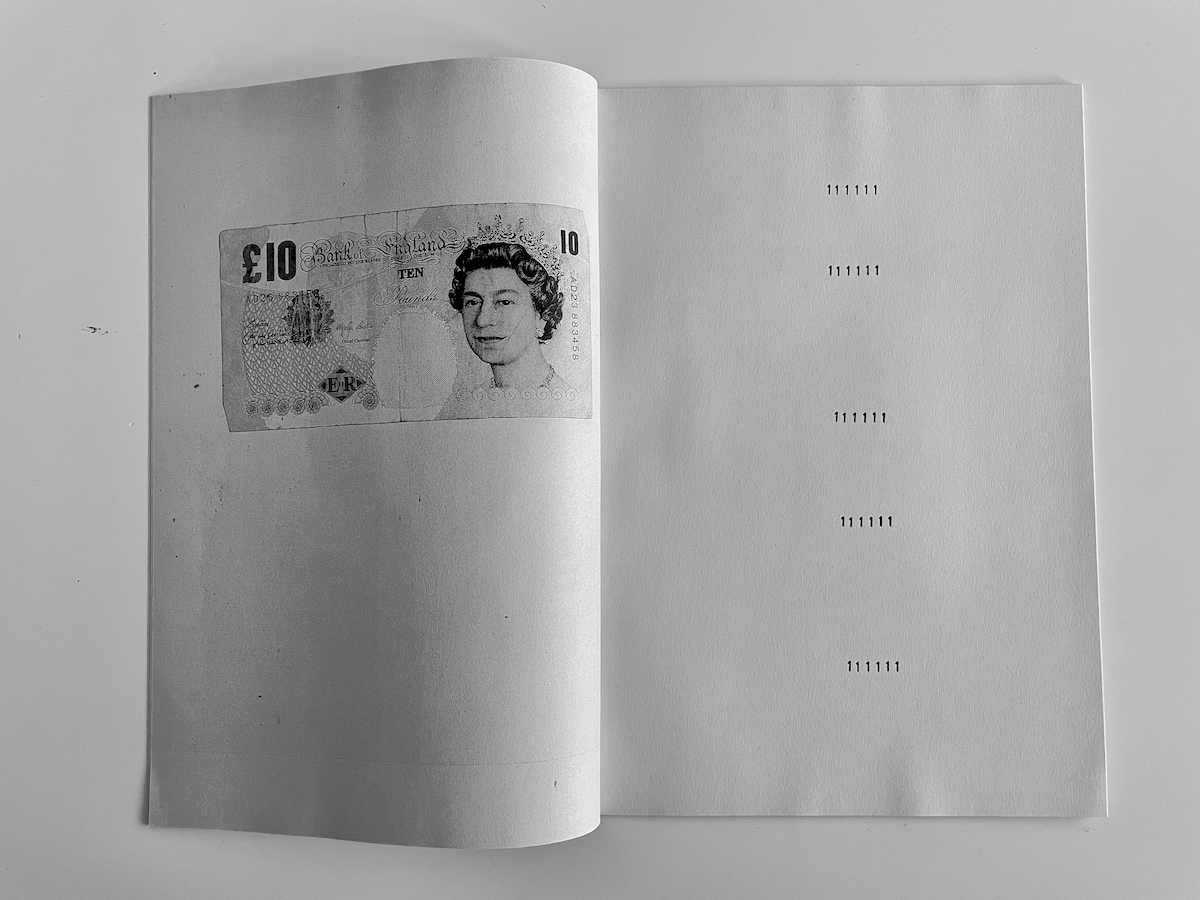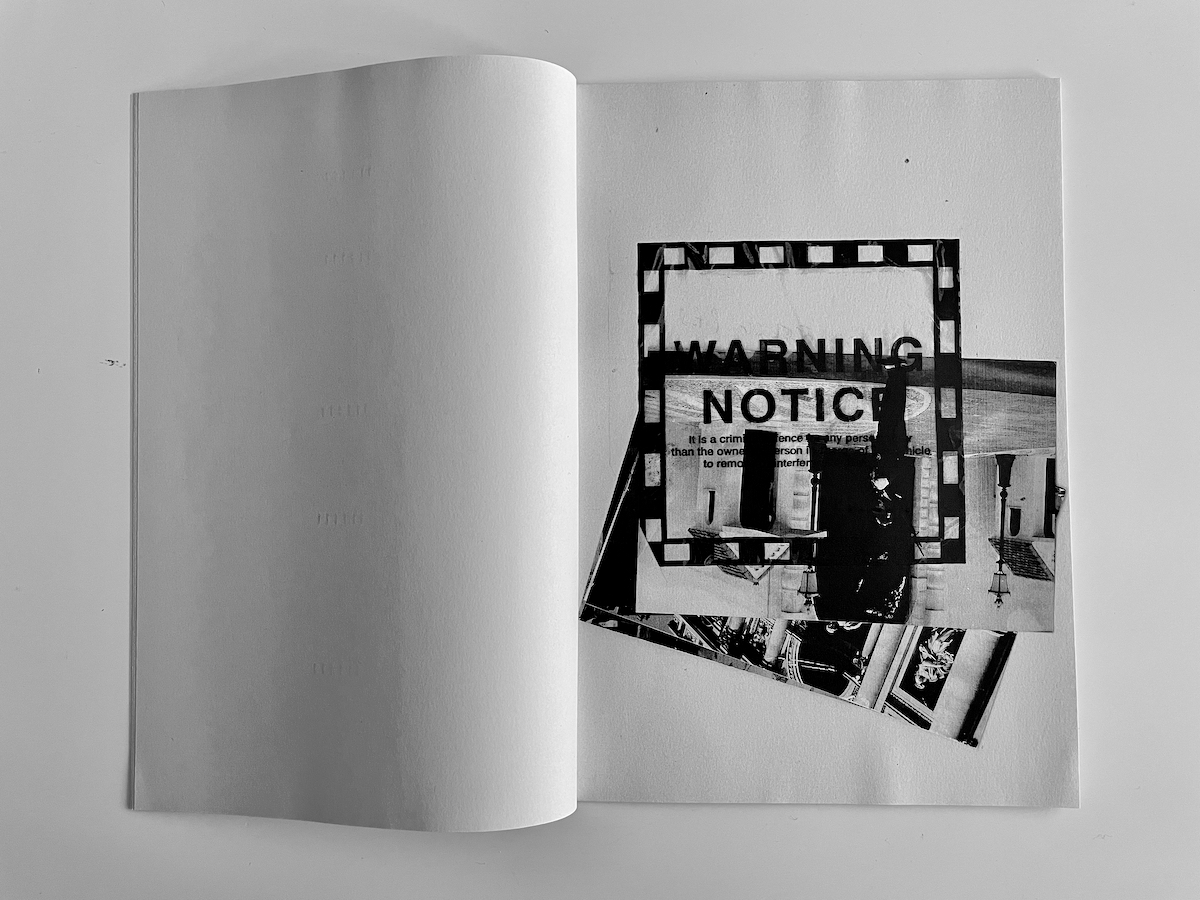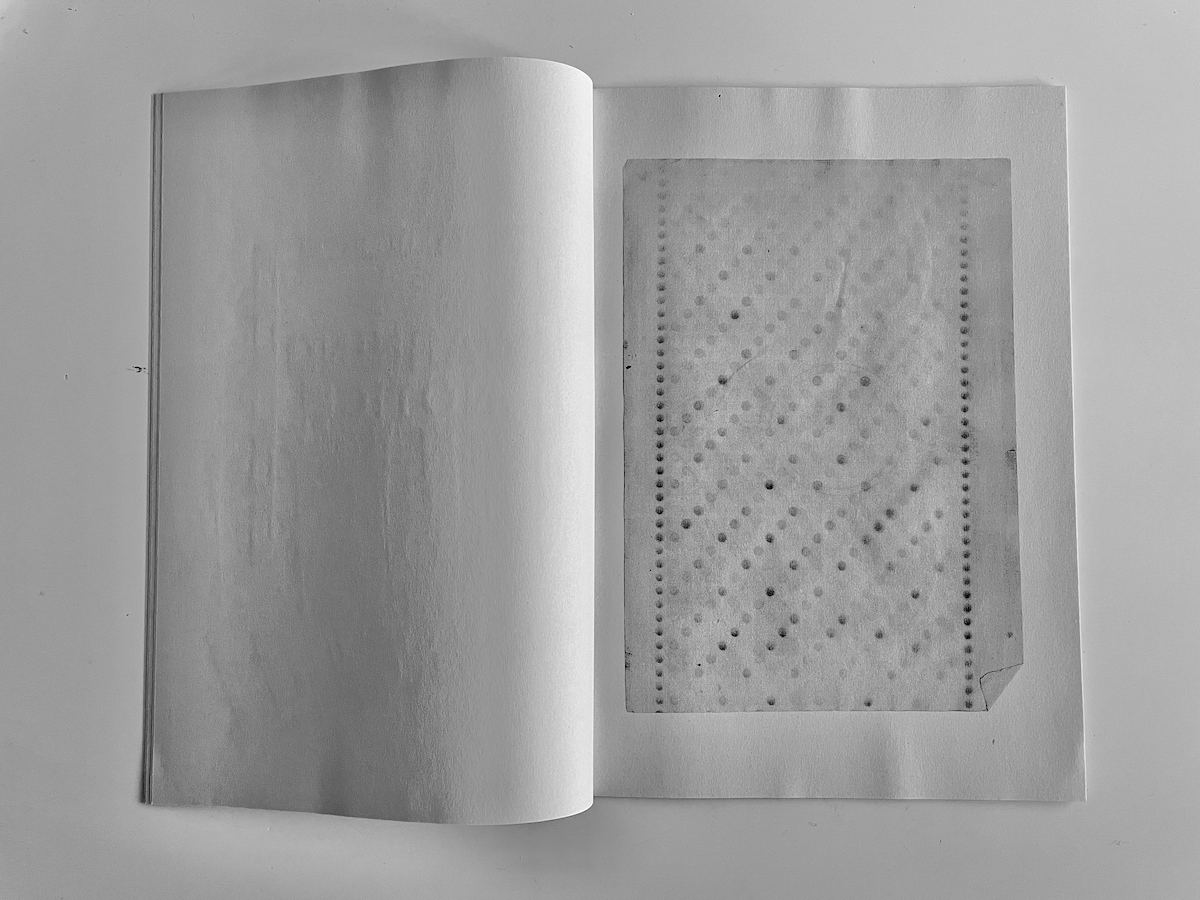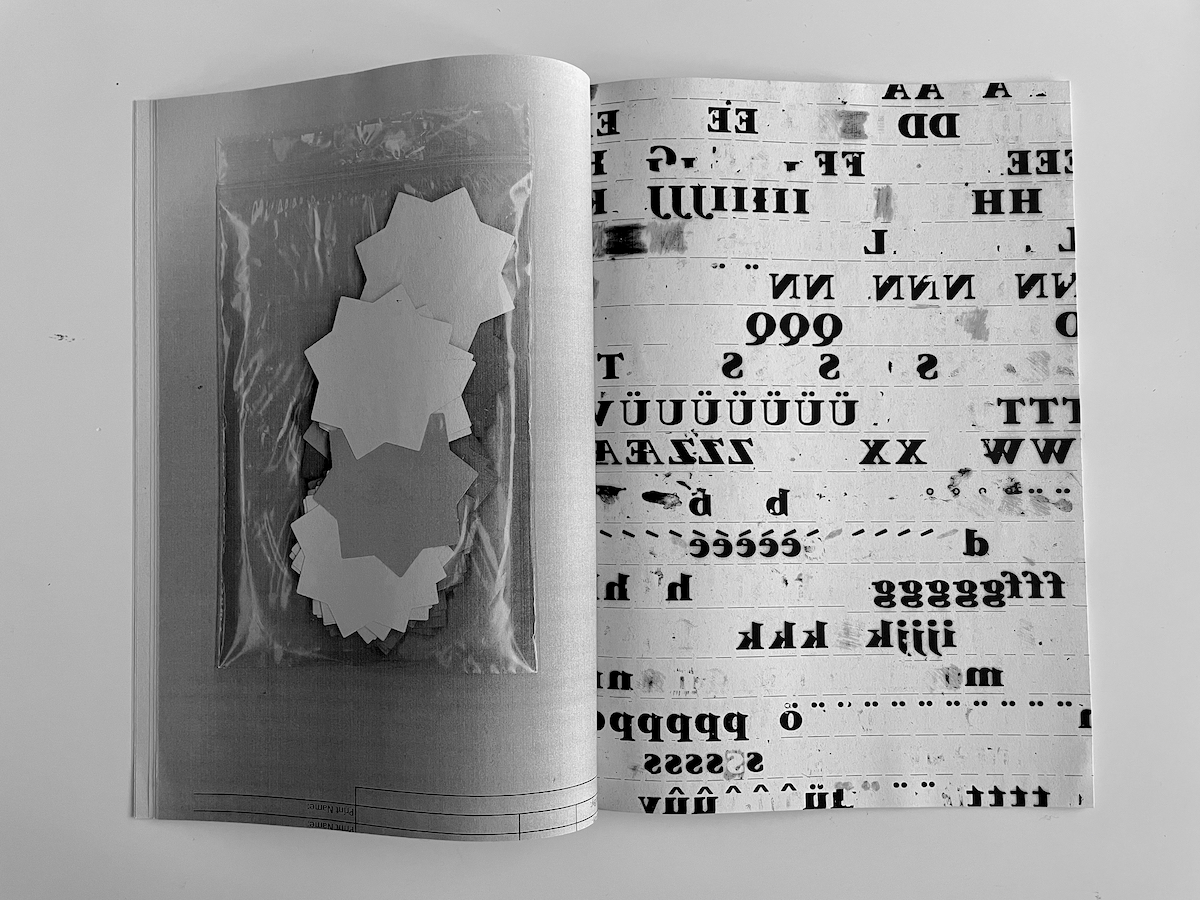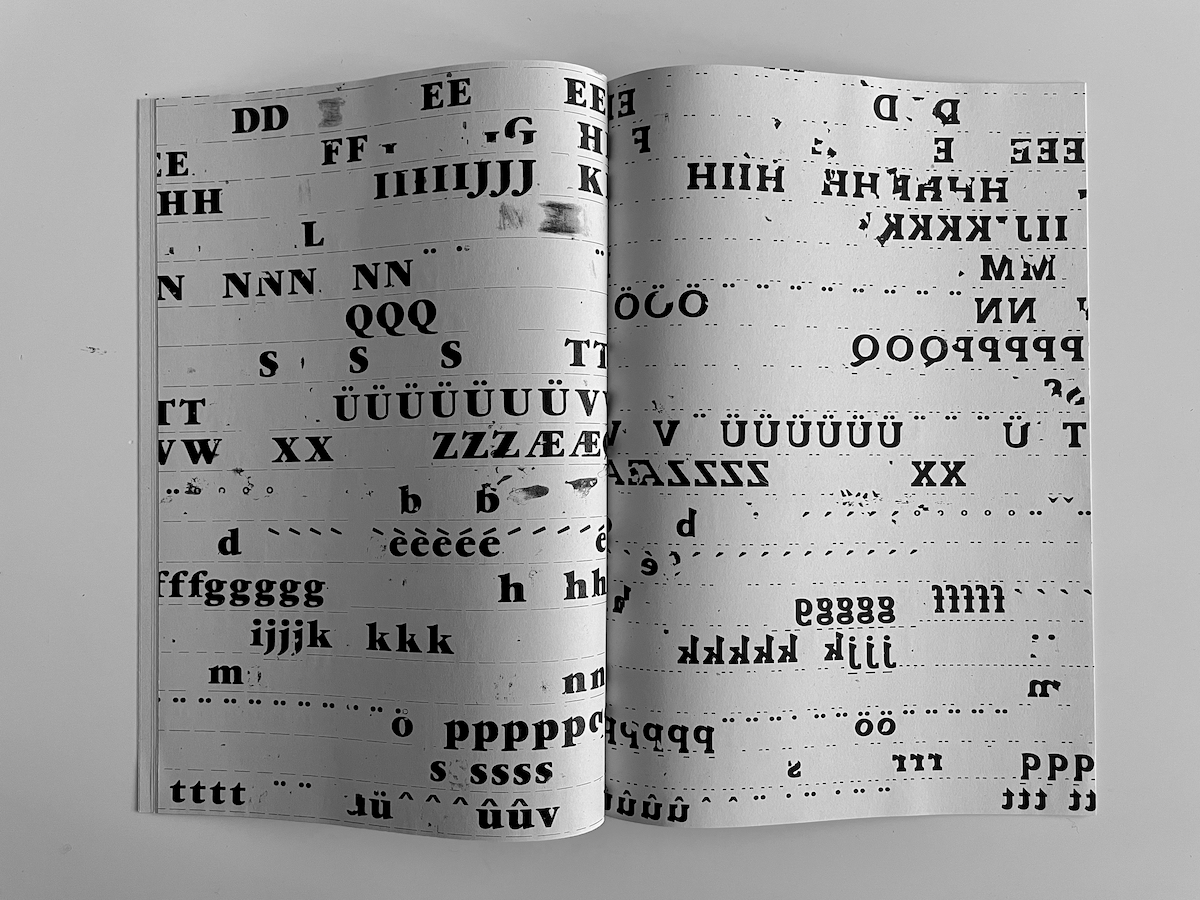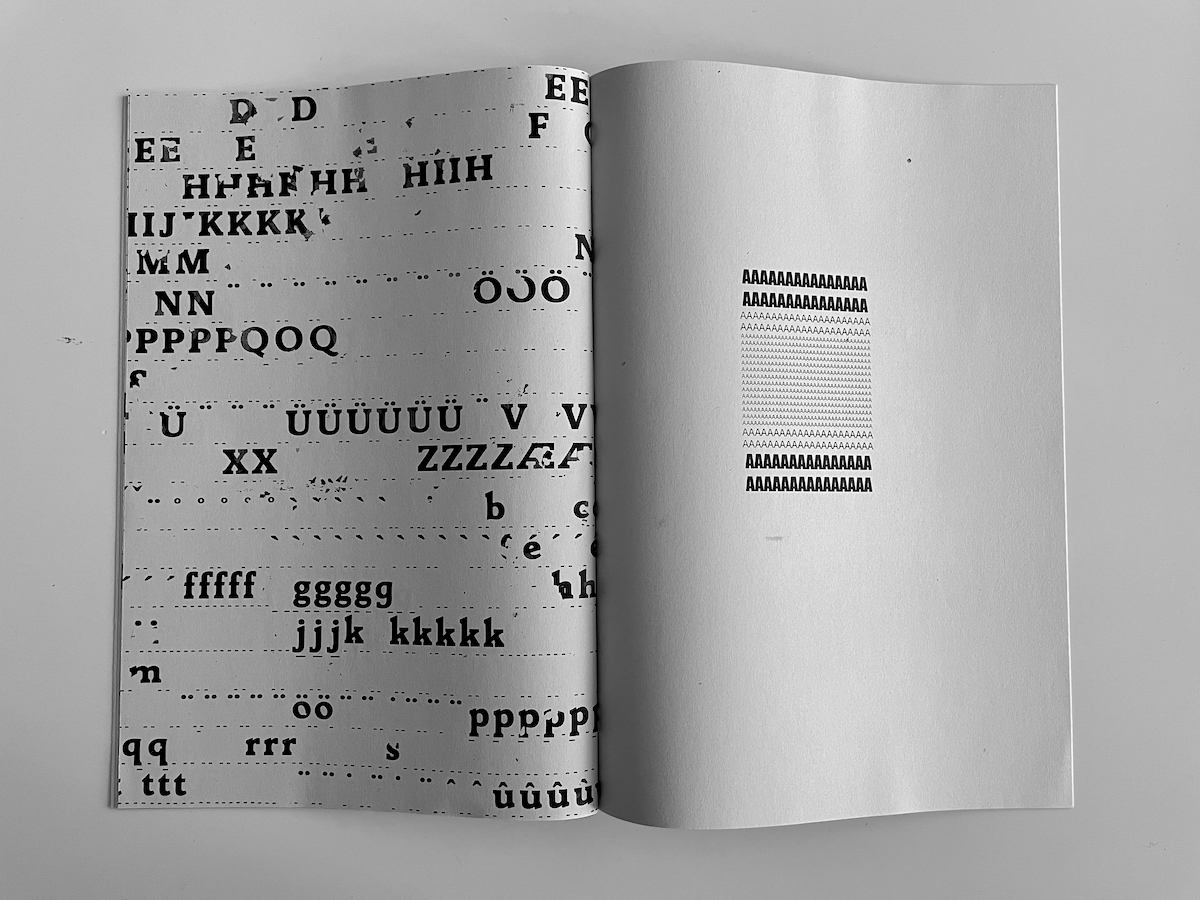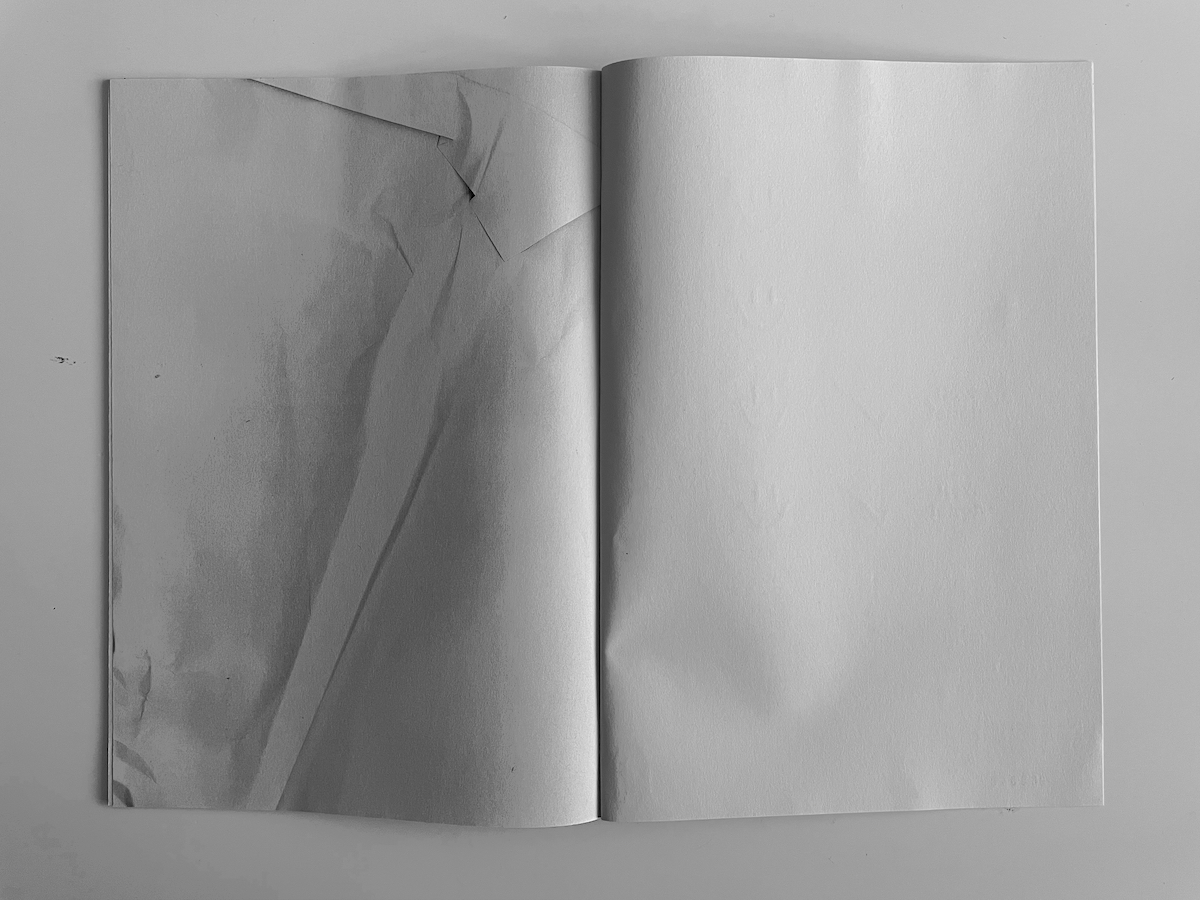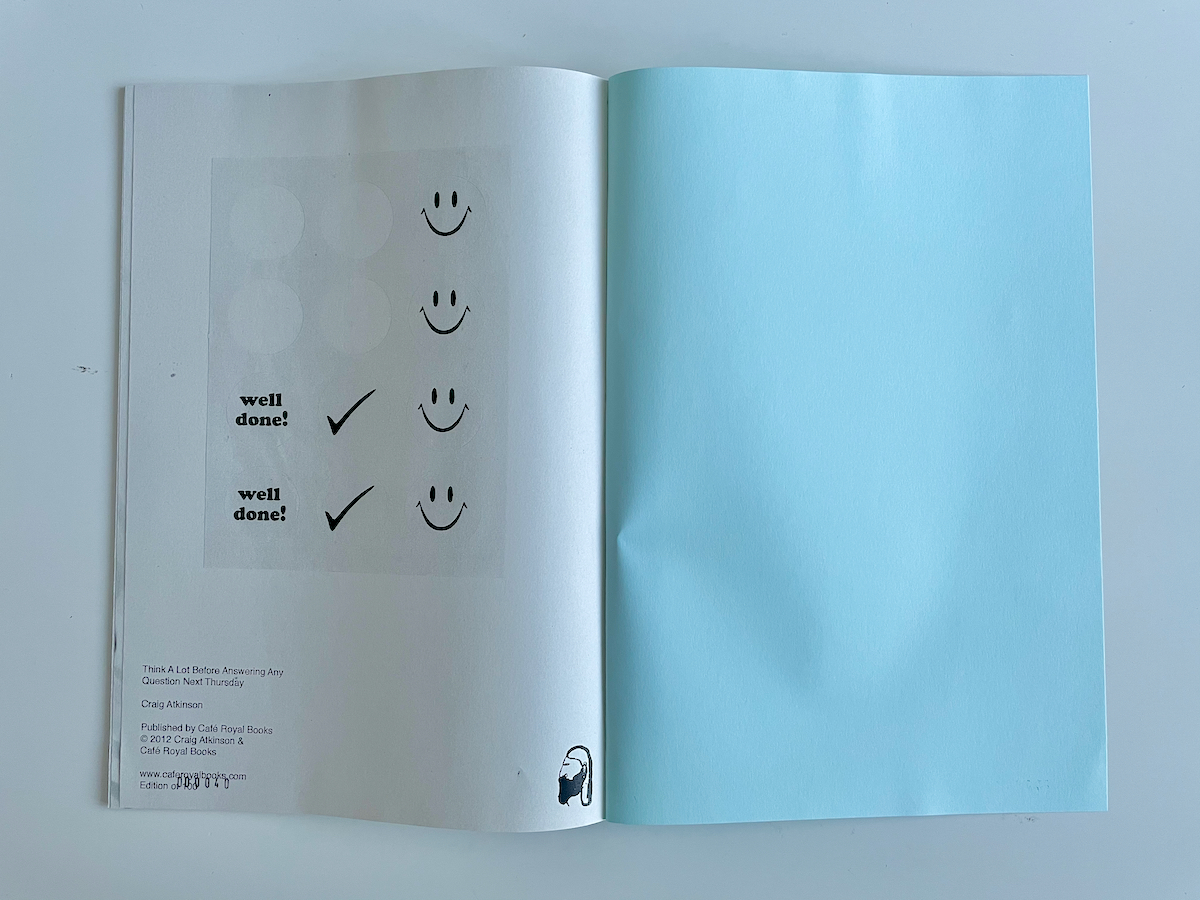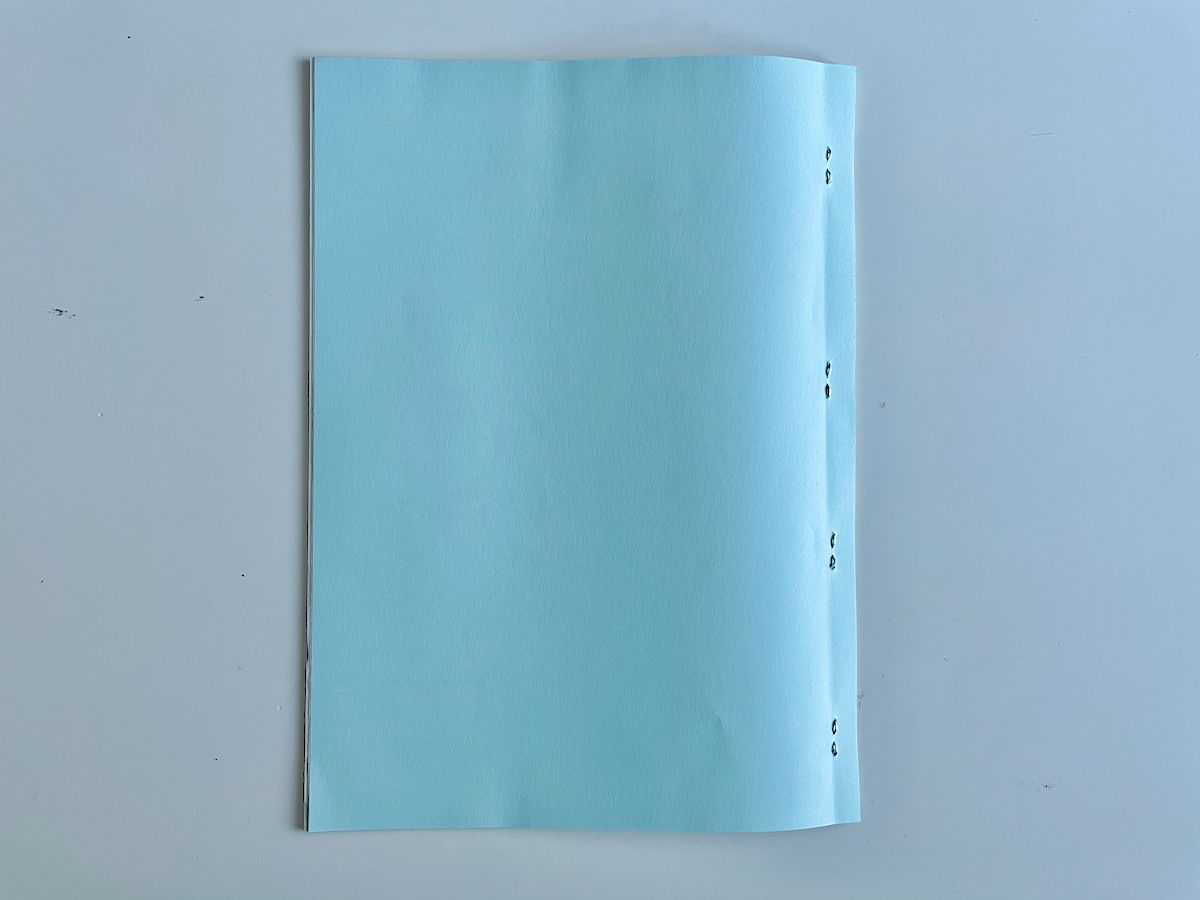 © 2021 Craig Atkinson. All rights reserved.